Britain's most senior openly gay cleric is reportedly threatening to sue the Church of England for discrimination after being rejected from being promoted to bishop.
As The Guardian is reporting, Dr. Jeffrey John, the dean of St. Albans' Cathedral, is believed to have hired employment lawyer Alison Downie after he was prevented from becoming the bishop of Southwark in 2010 when the archbishops of Canterbury and York stepped in to block his candidacy following objections from conservative evangelicals in Britain.
"When he was given and relinquished the position as Bishop of Reading, that was very hard for him to do," an unnamed friend of John's told The Sunday Times, according to The Guardian. "When he was shortlisted but didn't receive the position of Bishop of Southwark, that was a very bitter blow for him. It doesn't surprise me that he is considering taking action like this and I think he stands a very good chance."
The case also has strong support from Rev. Colin Coward, the director of Changing Attitude, which works for the full inclusion of gay, lesbian, bisexual and transgender people in the Anglican communion. "I think the church has behaved appallingly towards him in particular and is continuing to behave appallingly towards its lesbian, gay, bisexual and transgender clergy and lay people in general," he told The Guardian. "It is time for the church to be held to account for its abusive behaviour and its entrenched prejudice and homophobia."
Numerous reports say that John is no longer personally interested in becoming a bishop, but hopes to use his alleged discrimination case to aide other openly gay clergy members in gaining promotion. Downie and Church of England officials have thus far declined comment on the case.
For a look at other inspiring LGBT religious leaders, check out the slideshow below:
Before You Go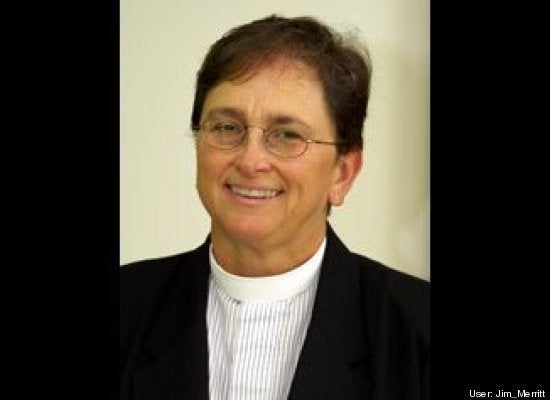 Most Inspiring LGBT Religious Leaders
Popular in the Community