Jen Welter became the first woman in NFL history to hold a coaching position this week when she was selected by Arizona Cardinals coach Bruce Arians as an assistant coaching intern for the team during training camp and preseason.
Welter's resume is long and impressive. She has played football among men as a running back for the Indoor Football League's Texas Revolution, she has won multiple gold medals as a part of the USA's IFAF world championship football team and she has obtained both a master's degree in sports psychology and a doctorate in psychology.
In short, she is just the type of role model so many young women should look to for inspiration. At a press conference about her new position on Tuesday, Welter was asked what she hoped her story could teach young women. Her answer was articulate, educational and self-assured. It was something every man, woman and child should take in and remember:
It shows them that anything is possible, and that's so beautiful. To me, unfortunately, I think the hardest thing in our society right now -- no offense -- is the media. We [tell] little girls all the time to be beautiful and to do it all the wrong ways. We show them as accessories, for no other better way to put it. We teach them very early on to be pretty, marry well and then act badly, and you'll get on TV. And then that's what they grow up thinking that fame is or success is. I want little girls to grow up knowing that when they put their minds to something, when they work hard, that they can do anything regardless of those things.

Adolescent female self-esteem right now in our country is at an all-time low. Adolescent females are more likely to accept drama in relationships, to be combative with their friends, all of those things, because we've shown them that image is more important than intelligence, that beauty is more important than talent. Until we pick up and show [young girls] women that are doing things because they're awesome and not just because they're pretty -- how else will they judge themselves? And pretty is a standard very few people can live up to because it's perfection, it's photoshop, it's Instagram, it's filters. I know I love the saying "I woke up like this," but I promise you, I don't wake up like that. Very few of us do.
At some point since she landed her new gig, Welter changed her Twitter bio. It now reads: "Arizona Cardinals Coach. MS Sport Psychology. PhD. 1st Female coach in the NFL. yes, anything is possible."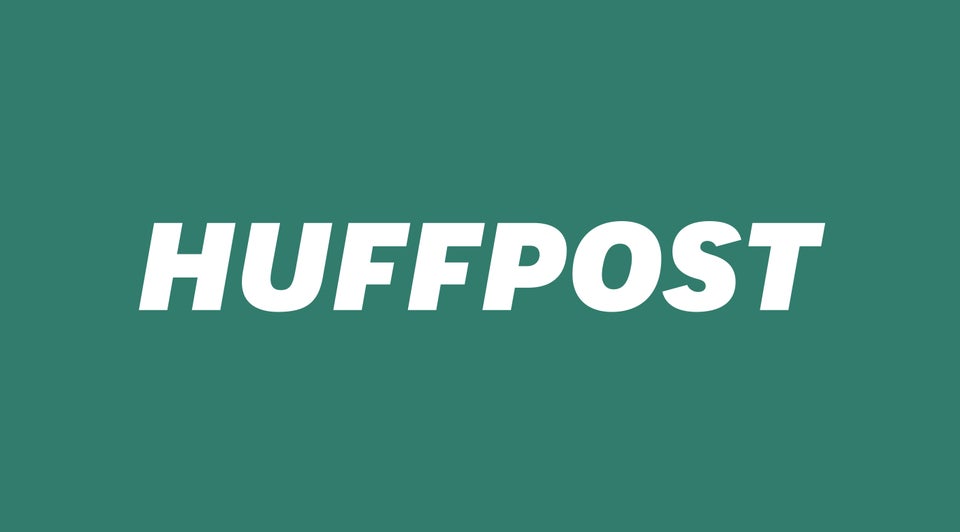 5 Awesome Femvertising Ads That Empower Women And Girls
Related
Popular in the Community