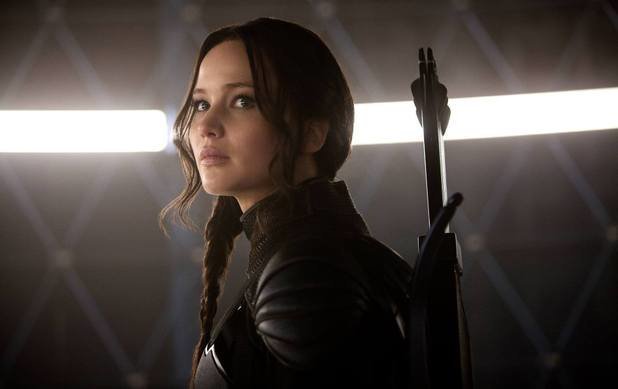 This girl is on fire, and the music charts will be, too.
The Huffington Post caught up with director Francis Lawrence (no relation) at the "Hunger Games: Mockingjay - Part 2" red carpet in New York. He told us he chose to highlight the emotional song, "Deep in the Meadow," in the final film installment because it actually starts out the whole franchise. Remember when Katniss sings it to Prim in the first "Hunger Games" movie?
"Knowing that's the lullaby that starts the very first scene from the very first movie, singing to her little sister, [it] sort of comes full circle," Francis said. "And to have her sing it to her own child at the end, that idea I found very powerful."
Choosing the song was the easy part. Getting JLaw to sing it again? Not so much.
"There wasn't enough [from the first film], so we needed her voice now and it changed, so I asked her to sing again, knowing that it would not be an easy ask," he explained, "because she hates it."
In the end, the director convinced his Mockingjay, and the actress recorded a new version to close out the film. Francis says they haven't released the song yet, but here is JLaw singing "Deep in the Meadow" to Prim and Rue in "Hunger Games." This is what you'll hear at the end of "Hunger Games: Mockingjay - Part 2":
And here's a full-version cover:
"The Hunger Games: Mockingjay - Part 2" hits theaters Nov. 20.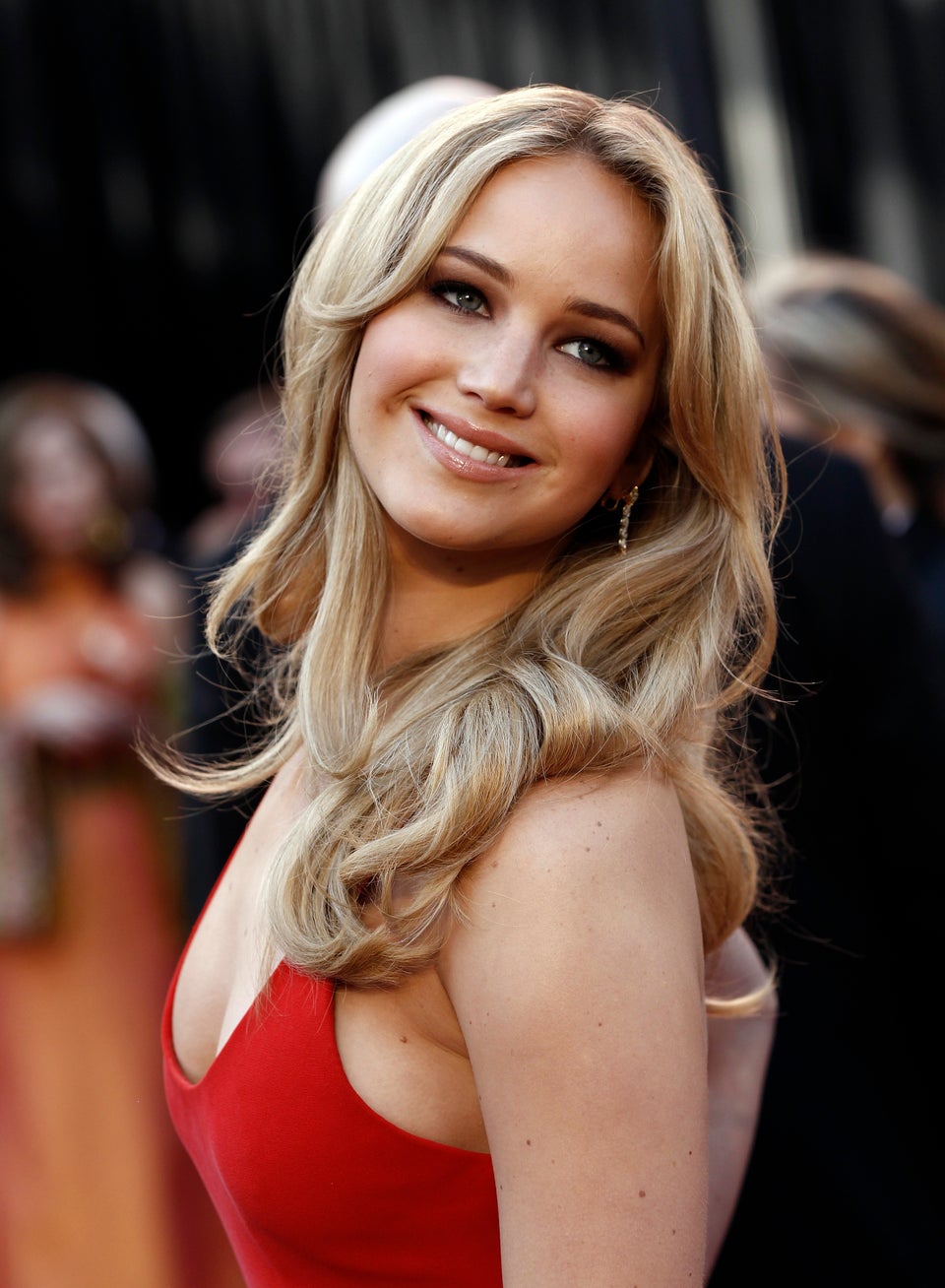 Jennifer Lawrence: 100 Sexiest Pics