 Get ready to see Jennifer Lopez in concert like you've never seen her before: in 3D, on the big screen. According to "Extra," Lopez will be at the center of a new 3D concert flick. She's just the latest in a series of artists to take their concerts to the big screen, following the likes of Justin Bieber and Katy Perry.
"It's not until something bad or difficult happens that you really get to grow," Lopez told InStyle. "You realize: There's no reason to be terrified of things. Either way I'm going to be OK."
After some speculation, Lopez officially announced her exit from "American Idol" in July 2012.
"I'm telling the absolute truth in that I really have been torn" Lopez told Seacrest about her "Idol" exit. "It all kind of worked together for a while, but it just gets more complicated ... And something has to give and that's, I think, where I am right now."
Following J.Lo and Steven Tyler's exit, Mariah Carey signed on to judge "American Idol" with more new judges yet to be named.
No release date for "Dance Again" has been announced.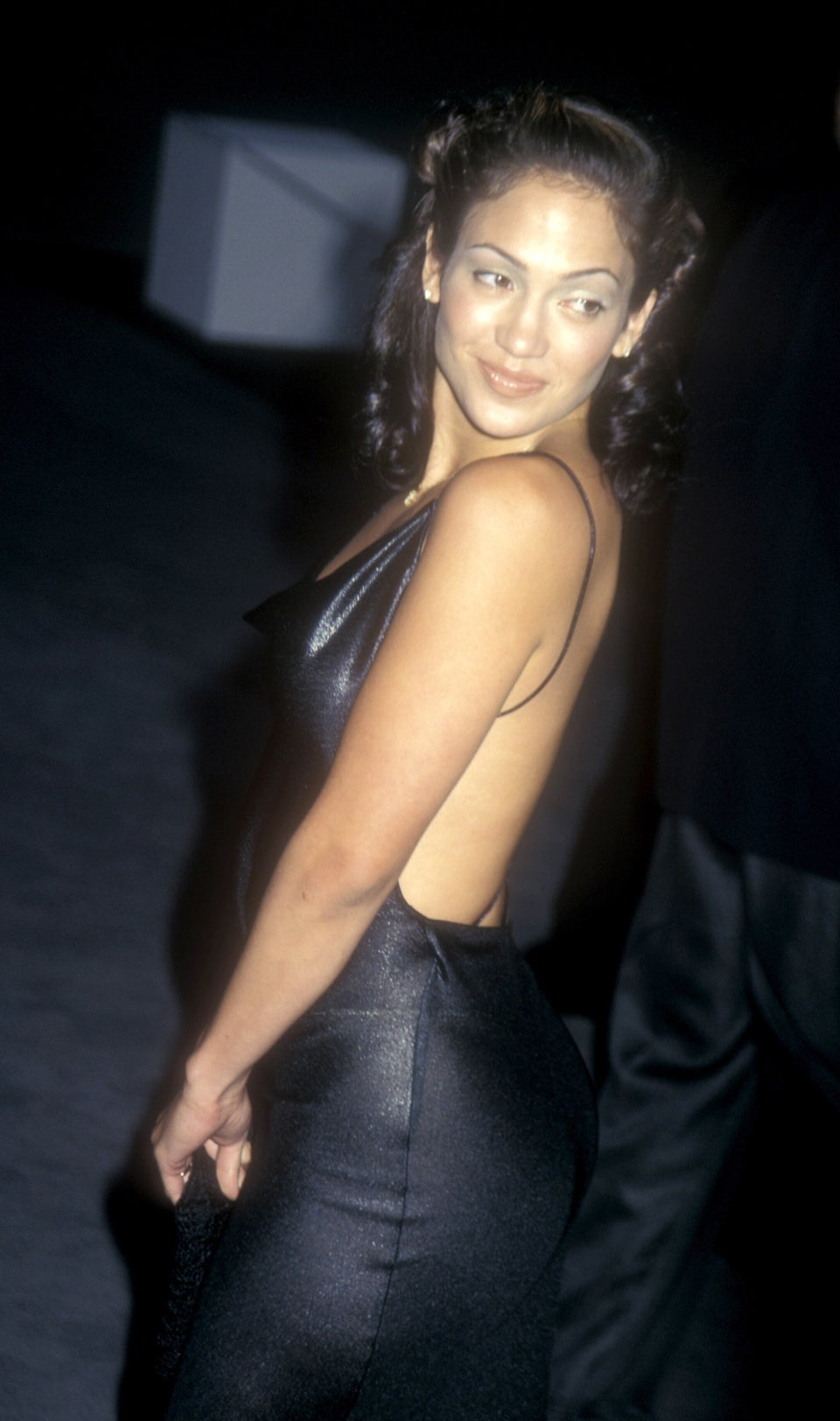 Jennifer Lopez Through The Years
Popular in the Community