 Jennifer Lopez's romantic life has long been tabloid fodder. And though she has frequently commented on her multiple divorces and other high-profile relationships, her parents' divorce is something she rarely talks about.
But while being interviewed for the August issue of W magazine outside of her childhood home, the singer and actress opened up about her parents' split and how it affected her.
"The last time I was in there was when my mom and dad called us home to tell us that they were separating after 33 years of marriage," she said. "I think that's why I was nervous about coming here today. It's like seeing someone from the past -- you're afraid to run into them because you never know if it's going to be 'wow' or very difficult. This is a combination of both."
And although returning to her childhood home was difficult for the star, Lopez credits much of her success to the work ethic she learned from her mom and dad while growing up in that house in The Bronx.
"I watched my parents. My dad worked nights, and I was aware of how much he was doing for us. My mom was a Tupperware lady and also worked at the school," she said. "I always felt that I couldn't let them down. And I had a natural discipline from early on. I was always training for something."
Lopez has been divorced three times; she split from first husband Ojani Noa in 1998, second husband Chris Judd in 2002, and most recently Marc Anthony, with whom she has twins, in July 2011. She is currently dating dancer Casper Smart.
Check out W's latest issue to read more from Lopez, then click through the slideshow below to see what other celebrities have had to say about their parents' divorces.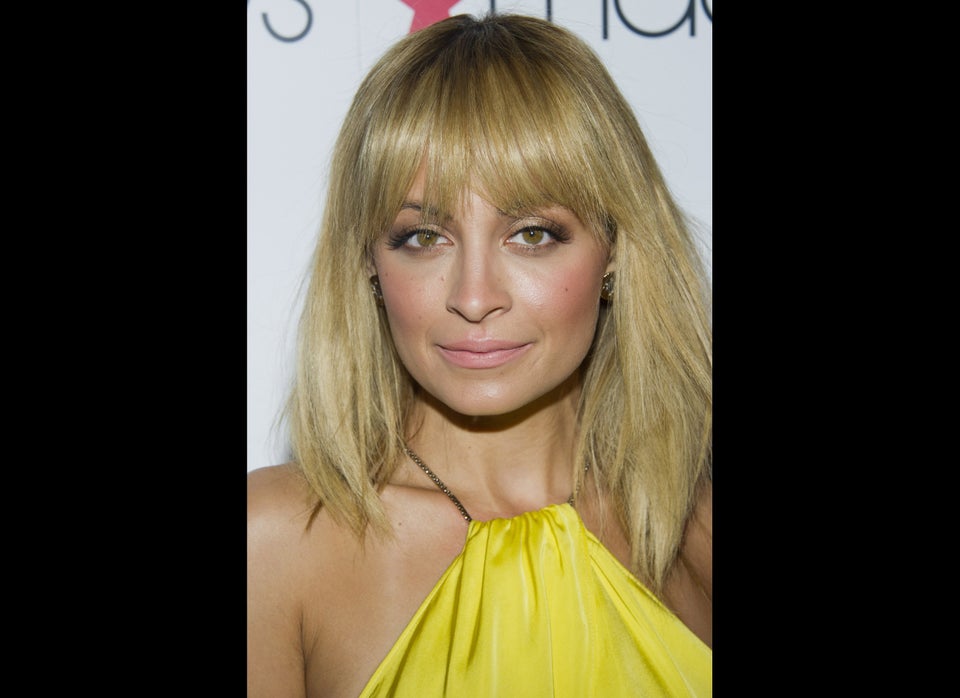 What Celebs Said About Their Parent's Divorces
Related