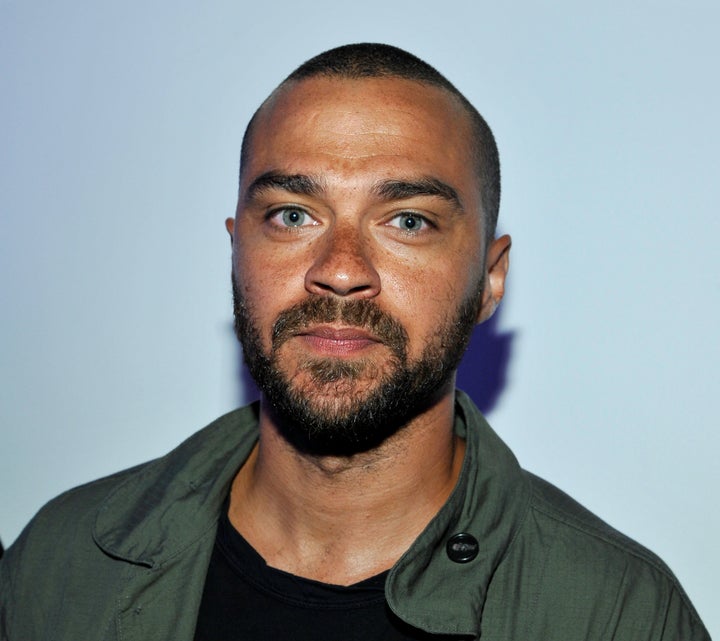 UPDATE: Aug. 17 ― Jesse Williams has responded to his estranged wife Aryn Drake-Lee's allegations about his poor parenting skills and a road rage incident involving their two children. 
"These are matters for the court to decide," a representative for Williams told HuffPost in a statement. "Jesse has been working tirelessly to maintain his bond with their children and it is important to note that the dramatizations made in Aryn's declaration are a one-sided account made with a specific goal in mind. The judge is fully informed on both sides of the story and will be making the final decision." 
PREVIOUSLY: Actor /www.huffingtonpost.com/topic/jesse-williams"}}" data-beacon-parsed="true">Jesse Williams' ongoing custody battle has officially reached Shondaland levels of dramatics. 
The "Grey's Anatomy" star and estranged wife Aryn Drake-Lee filed for divorce after five years of marriage in April, and now she is seeking sole legal and physical custody of their two children, daughter Sadie, 3, and son Maceo, 2.
In court documents filed Friday and obtained by multiple outlets, Drake-Lee paints an unflattering portrait of Williams as a parent, accusing him of choosing his career over spending time with family, being involved with a "revolving door of intimate partners" and having fits of rage. 
″[Williams] has not recognized and prioritized the children's schedule over his own and their need to maintain it daily, even on weekends, whether or not a parent is working," she stated in the documents, according to Entertainment Tonight.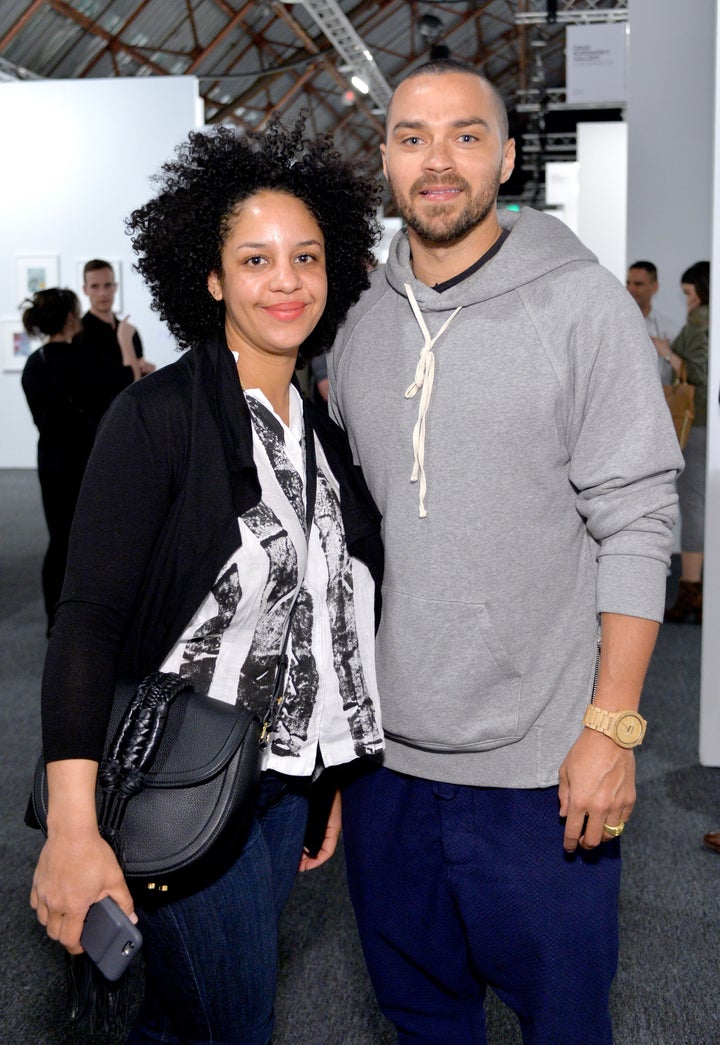 Drake-Lee claims that she's had to rely on the couple's nanny to co-parent their kids, while Williams "worked as an actor and went on to do and travel for promotional engagements, social activism, and other things he called 'business,' whether they were conferences, graduations, or elongated weekend stays after a single event."
She also has requested restrictions on sharing images of the children with the public, saying Williams uses them to support his "brand" on social media, as well as exposing them to new relationships with partners before six months of dating.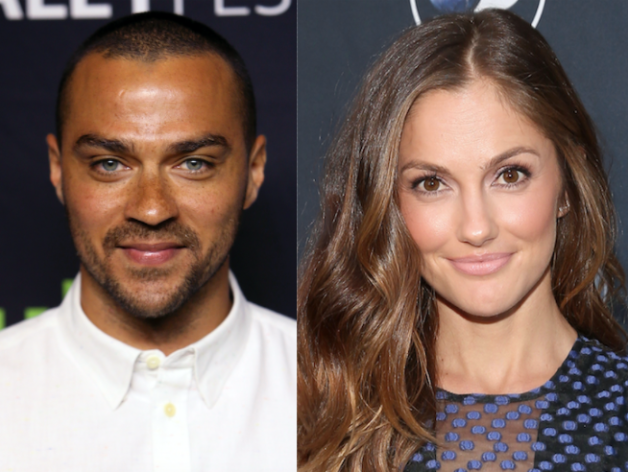 Perhaps most disturbingly, Drake-Lee details an incident of road rage in July involving Williams. After a neighbor apparently flipped the actor off during an argument, she alleges he "aggressively pursued him in his car" with their two kids inside and later threatened to kill him. 
Williams has yet to address these claims, but made a plea to the court for joint legal and physical custody in June. 
"I have repeatedly asked for more time with the children but Aryn, who insists that all of our communications be strictly through counsel which results in unnecessary delay and costs, has either ignored my requests or flatly refused without explanation," Williams stated in the filing. "I am therefore requesting a Court order for a joint physical custody parenting plan … so that Aryn will no longer be the sole, unregulated gatekeeper of my custodial time with our children."
On Tuesday, Williams posted a tweet, which some have interpreted as a response to Drake-Lee's accusations, writing, "Desperate times call for desperate measures."
Calling all HuffPost superfans!
Sign up for membership to become a founding member and help shape HuffPost's next chapter
BEFORE YOU GO
PHOTO GALLERY
Celebrity Photos 2017