Facial recognition boarding is about to take off.
JetBlue is offering the technology to customers flying between Boston and the Caribbean island of Aruba this month.
The process begins after customers check in for their flights, go through security and arrive at their gates. Travelers will step up to a camera at a Self-Boarding station, where they will have their photos taken. CBP will match the photo with travelers' passport, visa or immigration documentation. A message indicating the photo has been verified will flash on a screen, and customers will then be allowed onto the jet bridge.
"Self-boarding eliminates boarding pass scanning and manual passport checks. Just look into the camera and you're on your way,"said JetBlue's Joanna Geraghty, executive vice president customer experience, in a press release.
The airline hopes the paperless, device-less boarding system will make for a more seamless boarding process.
Airlines have been trying to improve the boarding process for customers for years. Studies have shown that many boarding procedures are inefficient at best, and they can result in delays and increased customer frustration.
Delta also announced on Wednesday that the airline would test fingerprint boarding technology at Reagan Washington National Airport in Washington, D.C. In March, American Airlines overhauled its boarding procedure to simplify the process for travelers.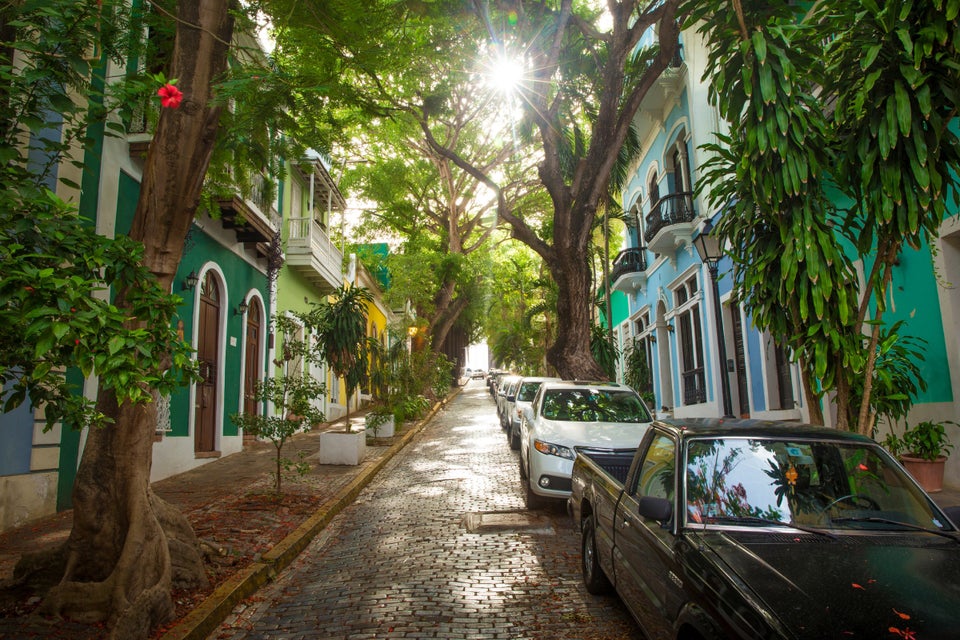 Lonely Planet's Top 10 Budget Honeymoons