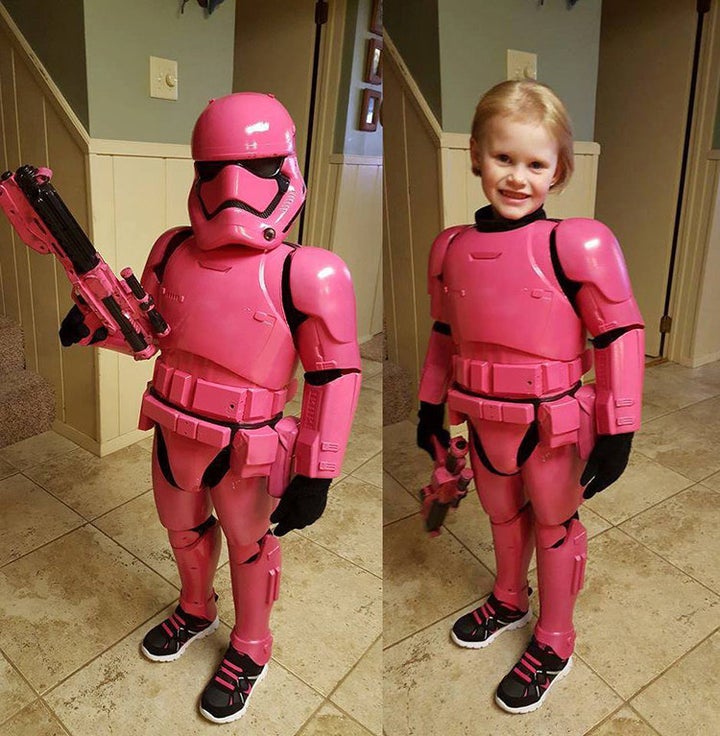 A long time ago (last October) in a galaxy far, far away (Indiana), a father was tickled pink by a cool idea.
Jim Brock saw a post online that taught people how to make a Stormtrooper costume out of a children's toy sold at Walmart.
"I make costumes so I figured it would be a fun project," Brock told The Huffington Post.
The dad, who has made pretty remarkable Thor and Ironman costumes in the past, decided it would be the perfect thing for his 4-year-old daughter, Autumn, to wear to NWI Comic-Con in Schererville, Indiana, last week.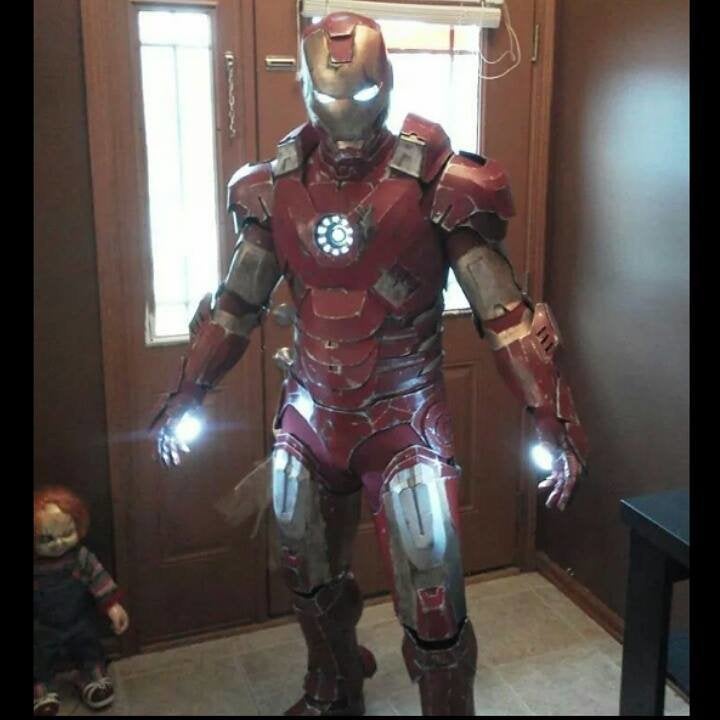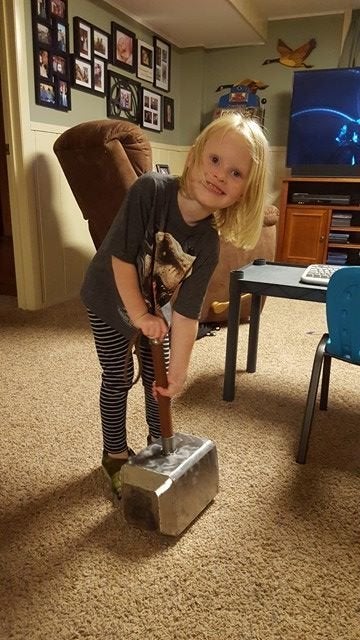 Autumn loved the idea but she had one request.
"She asked for pink," Brock said.
So, the dad dutifully spray-painted it the rosy hue.
Autumn thought the pretty in pink twist might catch the eye of Kylo Ren, her favorite Star Wars character, at Comic-Con -- and her hunch was right. She got to meet the Dark Lord 2.0 at the convention: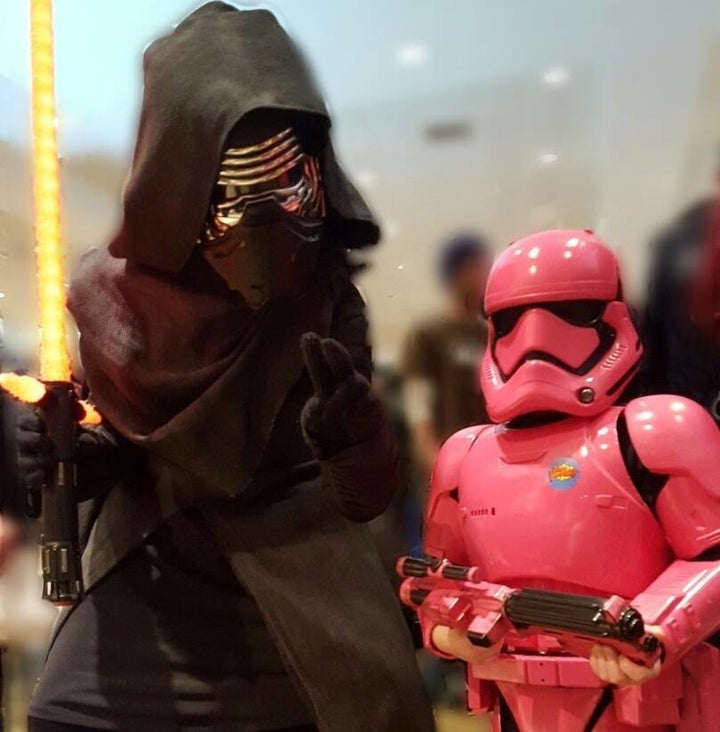 "She was pretty happy," Brock said.
After Brock made the costume, he posted a picture of Autumn it in and shared it with the popular prop-making forum, The Replica Prop Forum, which posted the cute creation on Facebook.
Since the picture was posted on Feb. 10, it's gone viral, receiving over 10,000 likes and 2,000 shares.
As to all the attention his kiddie costume is getting, Brock puts it pretty simply:
"I feel pretty good and proud," he said. "I didn't expect this kind of attention from it, I just hope my daughter enjoys it for future projects."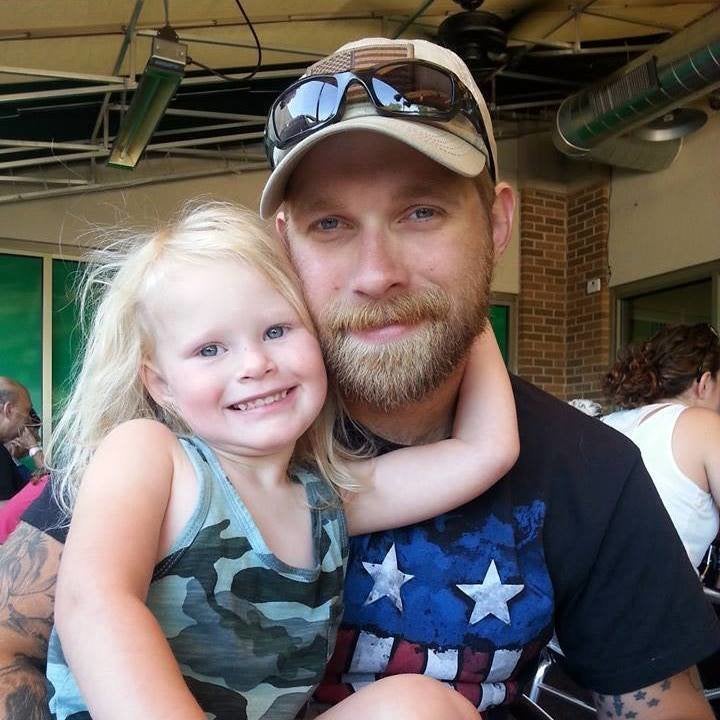 If her new habit of randomly putting on the costume and running around the Brocks' home, "like she's a real Stormtrooper looking for rebels" is any indication, she's clearly loving it.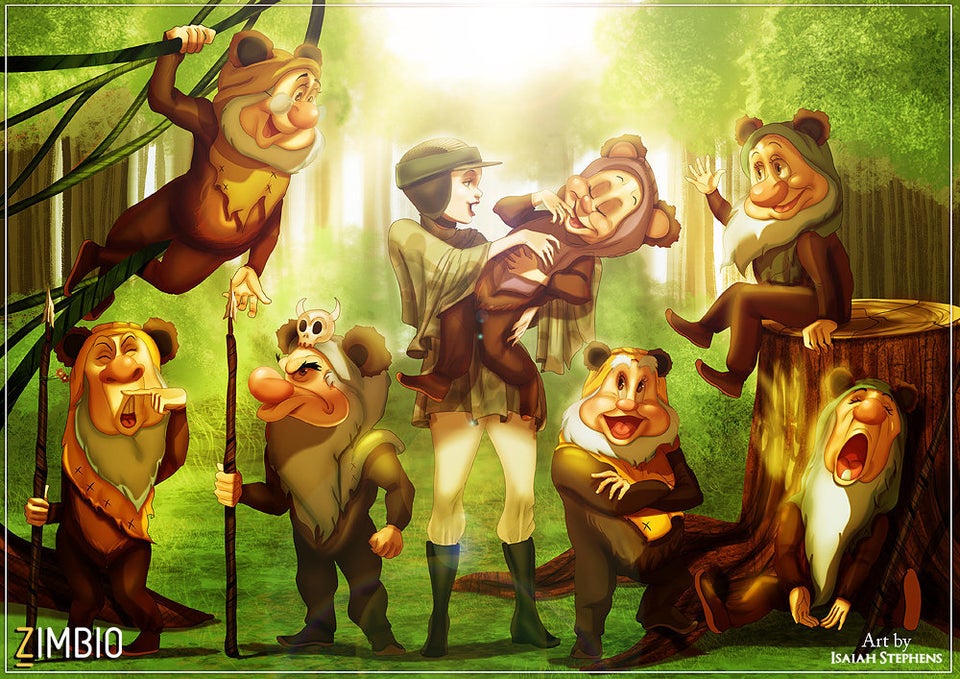 Disney Characters reimagined in Star Wars
Popular in the Community