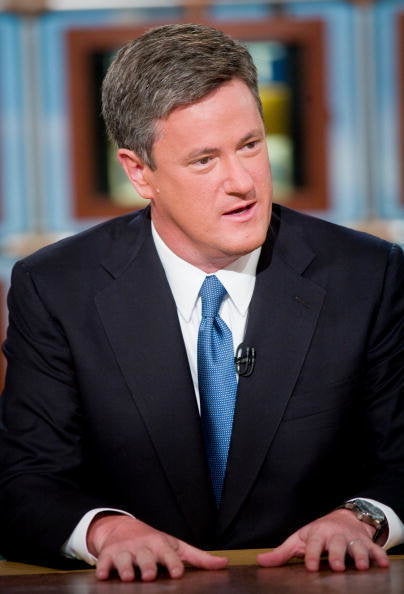 MSNBC's Joe Scarborough says he might run for political office again.
"At some point I may feel the need to run for office again," Scarborough said. He said he hasn't yet wished he was back in Congress, saying he has "more influence doing the show," but he would run for office if he saw "an absence of leadership."
"If Washington continues to fumble issues like taking care of the debt, getting the troops home, and rebuilding our economy, my wife and I may sit down and say, 'These are critical things and maybe we need to get back in the ball.'" he said.
HuffPost's Howard Fineman reported last month that Scarborough and New York City Mayor Michael Bloomberg were considering running for the White House together; at the time, Scarborough denied any direct talks between the parties but said, "Have people discussed it in his sphere and in my sphere? I think so."
Scarborough told Parade that neither of the two is exactly Vice Presidential material.
"If someone could figure out which one of us has the capacity to be vice president, I'd like that person to explain it," he said. "I've been around Mayor Bloomberg, and people who've been around me would laugh at the notion that either of us [could settle for being second-in-command]."
Calling all HuffPost superfans!
Sign up for membership to become a founding member and help shape HuffPost's next chapter