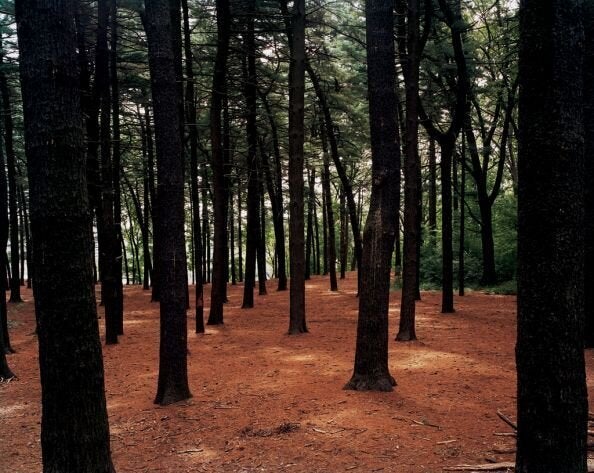 Central Park architect Frederick Law Olmsted called New York's parks "the lungs of the city," but in Joel Meyerowitz's recent collection, scarcely an urban artifact can be found.
New York City Parks Commissioner Adrian Benepe tasked Meyerowitz, his old friend, with capturing the city's wildlife, the first project of its kind since the 1930s. "This was an interesting challenge," Meyerowitz, a New York native, told HuffPost, especially in light of the nine months he spent photographing inside Ground Zero.
After spending two weeks exploring New York's many parks, Meyerowitz found himself drawn to the spaces' unruly landscapes. "Wherever I went it was the wild and unmanaged parts of the parks that called to me," he said. "I suggested to Adrian that I study this aspect of our parks; the places where Nature, in all its rough edged, unpredicatable wildness, yet within the city's boundaries, could be found."
The artist also felt it was important for fellow New Yorkers to access the city's natural beauty through his work. "Being in nature is an essential quality of life for most of New York's citizens, who may not have the chance to get away to the mountains or seaside," he said. "Finding these quiet and sometimes spiritual places inside the city would be a gift for them, and I wanted to share it with everyone."
Indeed, living amidst constant congestion and activity, it's easy to overlook the city's many green escapes. One look inside "Legacy" reminds city-dwellers that they need not travel great distances to experience nature's splendor.
Take a look at a sampling of Meyerowitz's images below. For a more expansive selection, click over to LIFE.com.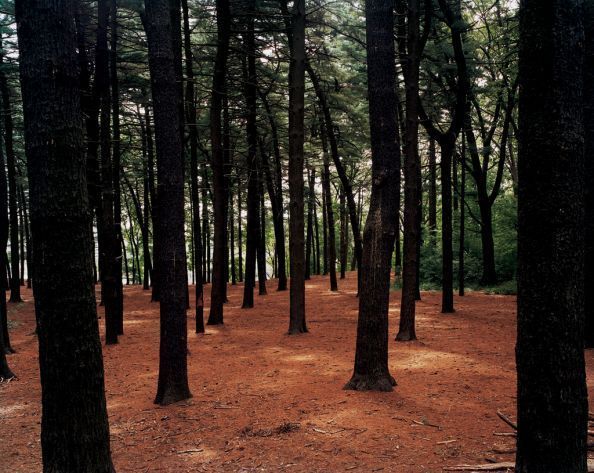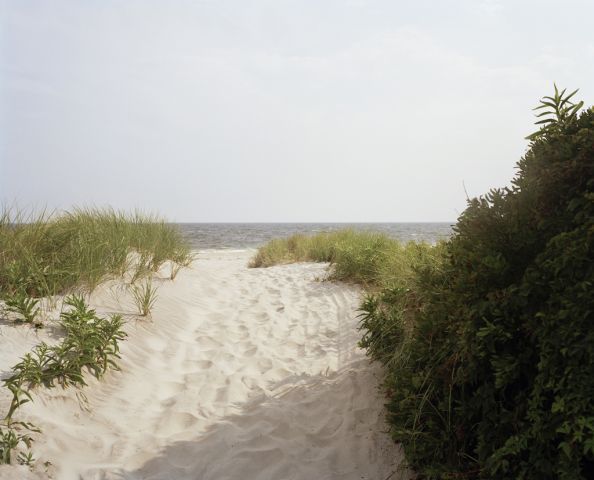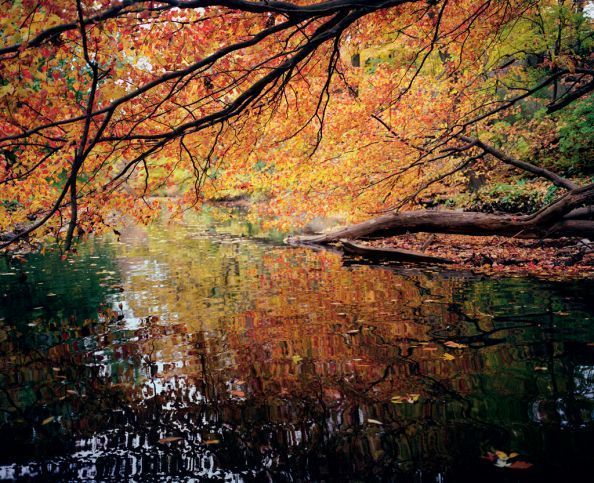 Popular in the Community