During the special episode titled "Whiteface," Legend will appear as the historical figure alongside a group of prominent abolitionists attending a Philadelphia party hosted by the show's character Cato (played by Alano Miller), according to a press release for the episode.
According to Legend, who also serves as an executive producer of the WGN America network drama series, portraying the legendary author, and orator was a huge honor and humbling experience.
"I looked at it as an honor, to be able to do that, to represent someone that I had been reading about since I was a little kid," he said during a January interview with Variety. "It's humbling to take on that role, but I felt like it was a huge honor and I wanted to do what I could to help the show."
The special episode of "Underground" will air on April 5 at 10 p.m. EST on WGN America. Check out a preview of John Legend's appearance in the clip above.
Before You Go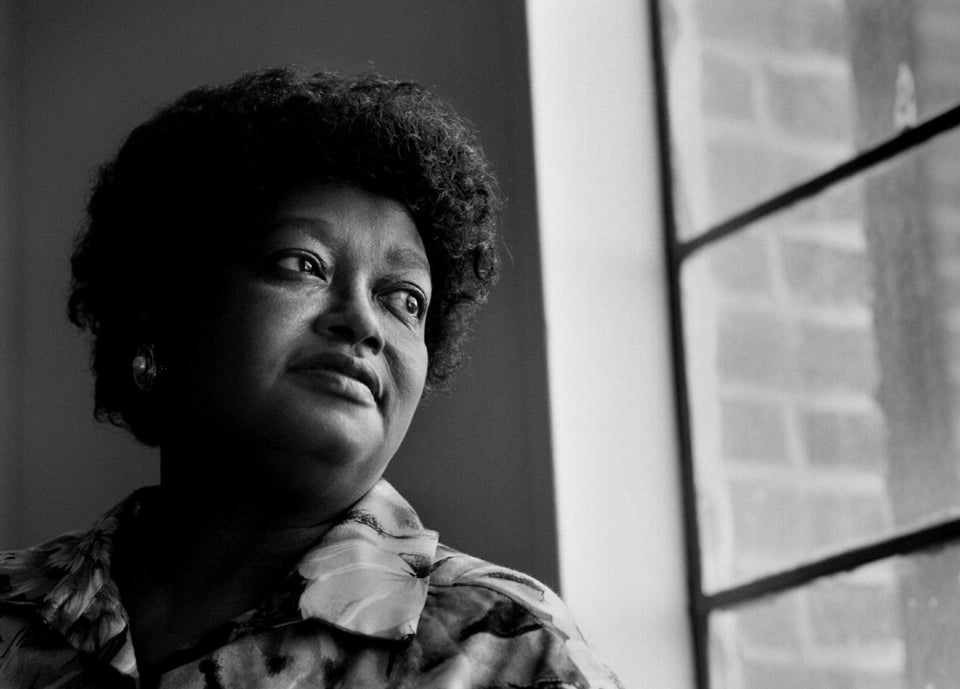 50 Black Icons Across America
Popular in the Community