Keeping with the parade of 'SNL' guests on 'Late Night With Seth Meyers', John Mulaney stopped by on Thursday night. He and Seth reminisced about their time together as writers on the show, the Emmy they won for a Justin Timberlake monologue, and the genesis of everyone's favorite character, Stefon.
"You of course, famously, created with Bill Hader, Stefon," Meyers noted, "How did you come up with Stefon?"
I knew a guy who was trying to start, not a club, but like do you remember when in New York, sort of pre-Bloomberg, there'd be club spaces. There'd be like a boat, that was haunted on the river near the West Side Highway and people would go 'let's party in there and maybe we'll die too'... And he would list things... 'this is gonna have everything, this is gonna have jacked old men... people dressed as babies... farm animals.' He would just list and stare.
This guy, along with a guy Hader knew, "who was a Barista who would always cover his face," served as inspiration for the Stefon that we know and love today.
Mulaney went on to divulge the many ways he and the other cast members would try to get Hader to break character on live TV.
Check out the clip above if only to watch one of these instances where Stefon absolutely loses it while taking about Jewish Dracula.
Before You Go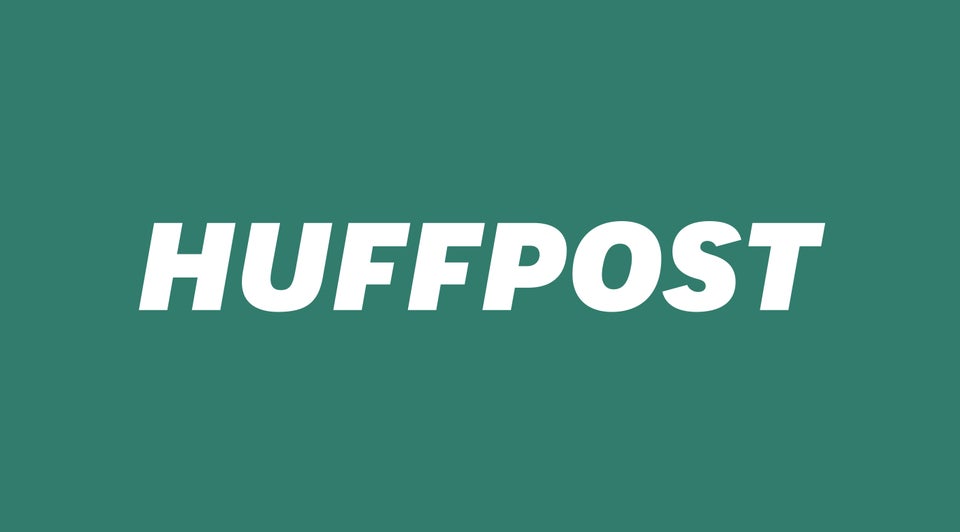 Funniest 'SNL' Crack Ups