On Thursday night's "Daily Show," John Oliver unloaded on CNN's new morning program, "New Day." But there's really only one portion of the show that bothers him: The "Rock Block."
While Oliver was expecting headlines such as, "Kangaroo Arrested After Bar Fight," during the segment accompanied by rock music, what he got were stories about layoffs and cancer.
"I think we clearly have different ideas of what 'rocking it' mean. Because mine involves leather pants and chainsaws; yours involves Alzheimer's and Chemotherapy."
Watch the clip above to hear Oliver's full takedown of CNN for having simultaneously "sucked the fun out of rock music and the weight out of news."
Before You Go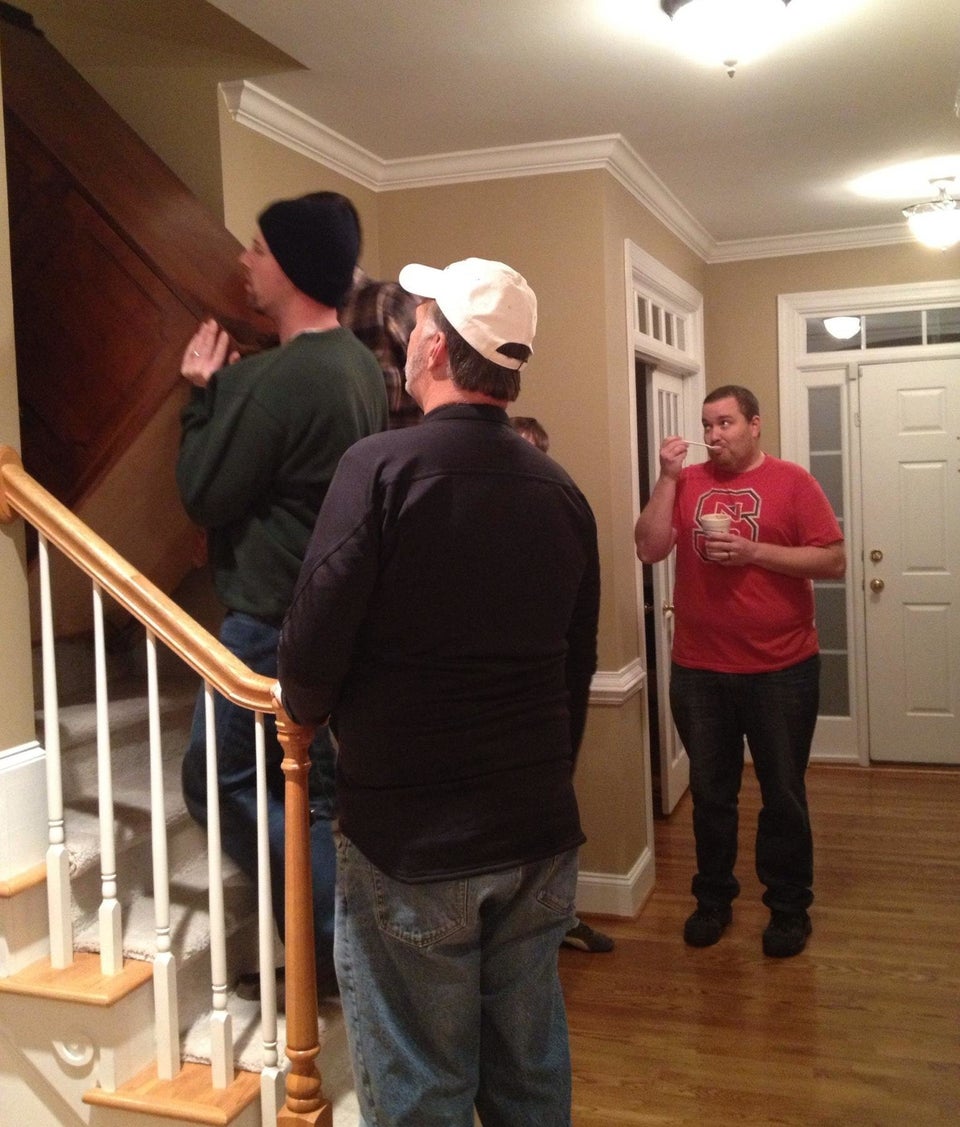 You're Not Helping
Popular in the Community