Photos of John Travolta crashing a wedding in Georgia went viral earlier this month, and the star recently explained how exactly he ended up in the so-called "regular" couple's pictures.
In an appearance on "The Late Show" Thursday, Travolta said he met the bride, groom and a groomsmen at a bar while he was in town for flight training (Travolta is a licensed pilot). The next day, he tracked down the bride and groom at their wedding venue and posed with the entire wedding party.
Travolta said he couldn't leave without joking about how large his muscles looked in the photos.
"I posed with them, they loved it, I was a hero in their eyes, and before I left I said, 'Do you know of a veterinarian in the area?' 'They said, 'Yes, we can help you with that.' I said, 'Good, because these puppies are sick,'" Travolta said, kissing his biceps.
Watch Travolta recount the entire story in the video above.
Click through the slideshow below to find out which other celebrities have crashed regular people's weddings.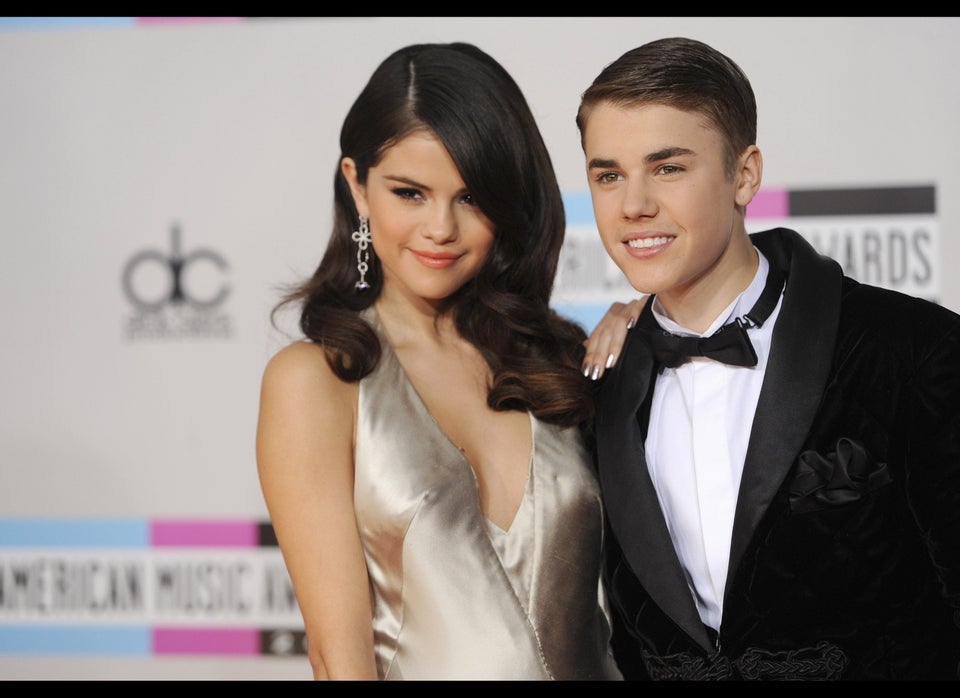 Celebrity Wedding Crashers
Popular in the Community