Actor Johnny Depp is accused of punching a crew member on the set of the upcoming film "City of Lies."
According to a lawsuit filed Monday in Los Angeles Superior Court, Depp allegedly punched location manager Gregg "Rocky" Brooks in the ribs on April 13, 2017, after Brooks told the star that filming would have to wrap for the day.
Brooks claims the production had a permit to film until 7 p.m. outside the Barclay Hotel in downtown Los Angeles and until 10 p.m. inside. The production obtained an extension to shoot outside until 10 p.m., according to a copy of the lawsuit posted on the website Scribd, and at 10:50 p.m. the crew was asked to make the shot it was doing the last one for the day.
Brooks said he relayed that information to Brad Furman, the director of the movie, which had the working title "Labryrinth" at the time. Furman responded, "Why don't you tell that to Johnny Depp?" The actor was directing the scene that was in progress, the suit said.
Brooks wanted an on-set Los Angeles police officer to accompany him when he informed Depp that filming would have to stop, but before he could find one, Depp allegedly accosted him, yelling: "Who the fuck are you? You have no right to tell me what to do!"
Brooks contends that he tried to explain that his job required him to make sure the production was in compliance with city permits. He said Depp continued to yell at him and punched him twice in the lower left side of his rib cage. Brooks also claims Depp smelled of alcohol.
Brooks was fired three days later, after declining to sign a release waiving his right to sue over the incident. He is seeking an unspecified amount of money for actual and punitive damages.
"City of Lies" is scheduled to be released in September.
Before You Go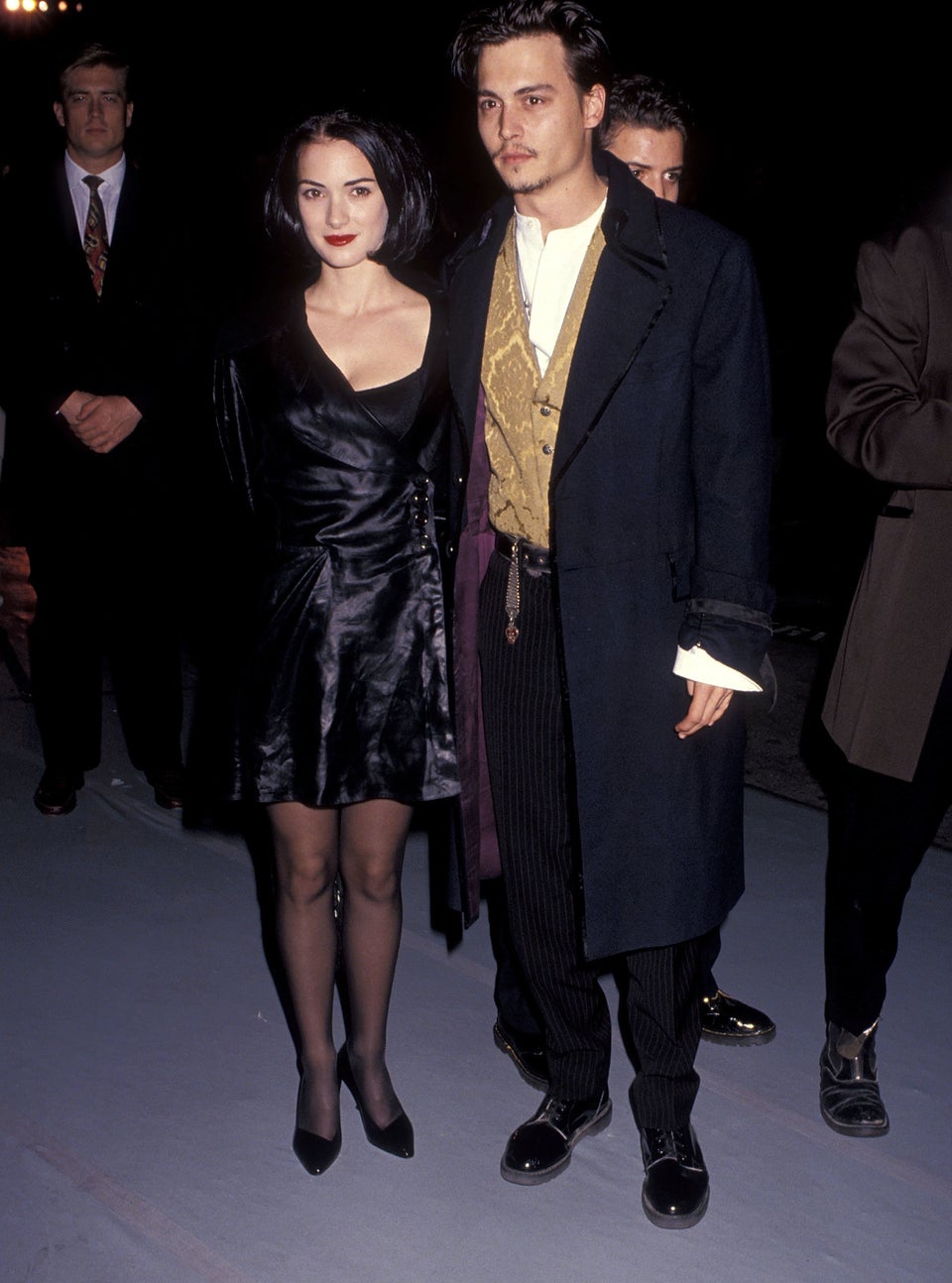 Johnny Depp Style Evolution
Popular in the Community