 The former star of TLC's "Jon and Kate Plus 8" will join a Republican congressional candidate in New Jersey on Wednesday to promote tax-deductible marriage counseling.
Jon Gosselin, who left the reality show after his own marriage fell apart on national television, will hold a press conference with Rabbi Shmuley Boteach in Teaneck, N.J., to endorse the issue. Boteach is challenging Rep. Bill Pascrell (D-N.J.) in the race.
"[Jon Goesslin] believes that if he had had tax deductible marriage counseling it could have saved his marriage," Boteach spokeswoman Jennifer Sealey told The Huffington Post.
Sealey said that Boteach became friends with Gosselin after giving the former TV star advice during the break-up of his marriage to Kate Gosselin. She said that Boteach, a former spiritual adviser to Michael Jackson, has been a long-time adviser to Gosselin.
Gosselin's marriage broke up in the middle of a long-running reality show starring him, his ex-wife and their eight children amid allegations that he was having an affair with the daughter of Kate Gosselin's plastic surgeon. He has denied the allegations and said the relationship started after he and Kate were separated.
Sealey said that Boteach wants to promote "traditional values" in his race against Pascrell, including the importance of marriage.
"He thinks that this would save the institution of marriage and lower the divorce rate," Sealey said. "He wants to move from polarizing issues like gay marriage and stick to positive things like saving marriages we already have."
Sealey said Boteach has not finalized any future campaign appearances with Gosselin, but has not ruled them out.
"They know each other well," she said.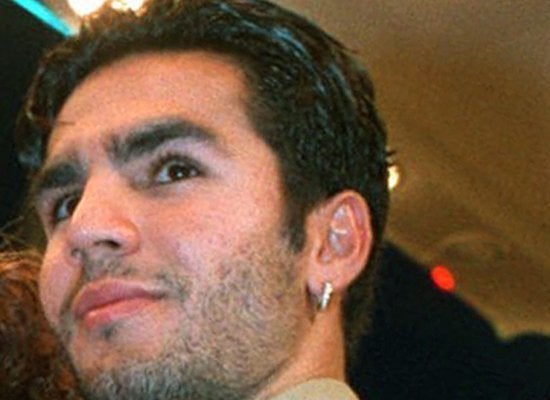 Stars Who Married (And Divorced) 'Regular' People
Popular in the Community