One of our favorite recurring bits of late on "The Daily Show" is Jon Stewart's – and over the summer, John Oliver's – tendency to break out into a ridiculous southern accent anytime Lindsey Graham pops up on screen.
Is the Senator's life and work one extended Tennessee Williams play? As far as Jon and John are concerned? Yes.
Watch above as they repeatedly do their best Lindsey "Mint Julep Sippin', Negligee Wearin" Graham impressions.
Video Edited by Amber Genuske
Before You Go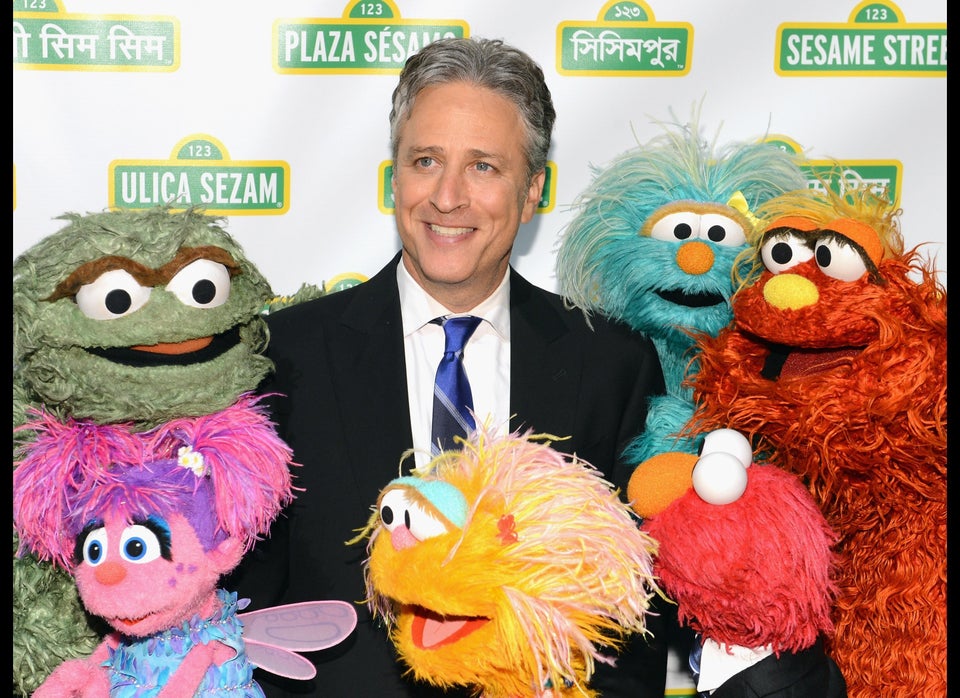 50 Reasons To Love Jon Stewart
Popular in the Community