On Thursday night's "Daily Show," Jon Stewart had a lot of new DNC material to work with, and for once he was pretty satisfied with what he saw. Sure, Bill Clinton's speech may have run for about an hour (and cut into some NFL action people were hoping to tune into), but it introduced one gleaming element that made it all worthwhile in Stewart's eyes: facts.
Unlike speakers who came before him and talked about things like "hope" and "leadership," Clinton broke out the big guns and brought actual statistics and percentages to the crowd.
"Oh, ratios: mathematical parameters from which to extrapolate results," Stewart cooed.
But while the former President's introduction of arithmetic and fact-knowing into the election season was more than welcome, the "Daily Show" host couldn't help but wonder what it means that we're all so refreshed by their presence.
Check out the full clip above.
Before You Go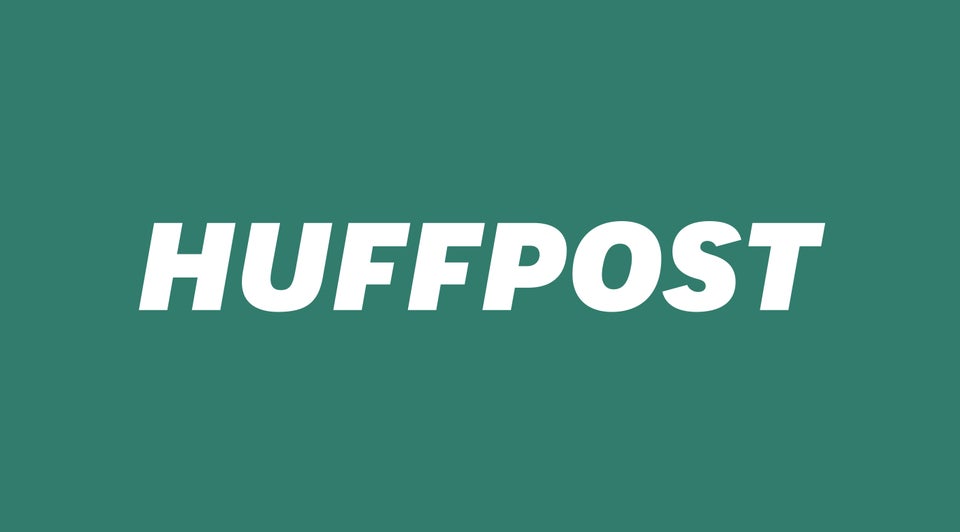 Jon Stewart ripping Fox News
Popular in the Community