Jonah Hill hit the big time with his Oscar-nominated role in "Moneyball," but as he told "Jimmy Kimmel Live" (Weeknights, 12 a.m. ET on ABC), it's his latest film that's really changed his life.
Saying that he was never a big drinker before he went out on the road to promote "21 Jump Street," Hill told Kimmel that he's been drinking a lot since.
"They basically gave us a plane and sent us around the world, filled with beer, and we just traveled around the world talking about the movie."
The result? Hill developed "this crazy habit" of re-dressing himself in his sleep after he'd gone to bed.
Jonah would go out, get drunk and then go to bed in his hotel room in his underwear as usual.
However, the next morning he'd wake up wearing a dress shirt and tie, dress socks and shoes, but nothing else. No pants, no boxers.
"We call it 'Donald Ducking,'" he joked. Just like when cartoon hero Donald Duck will put on shoes and clothes above the waist -- but no pants or underwear -- when he goes to bed, or the office, or play sports.
Hill joked that given the shirt and tie, his version of "Donald Ducking" is the "business casual" one.
"21 Jump Street" is in theaters Friday March 16th. "Jimmy Kimmel Live" airs weeknights, 12 a.m. ET on ABC.
TV Replay scours the vast television landscape to find the most interesting, amusing, and, on a good day, amazing moments, and delivers them right to your browser.
Before You Go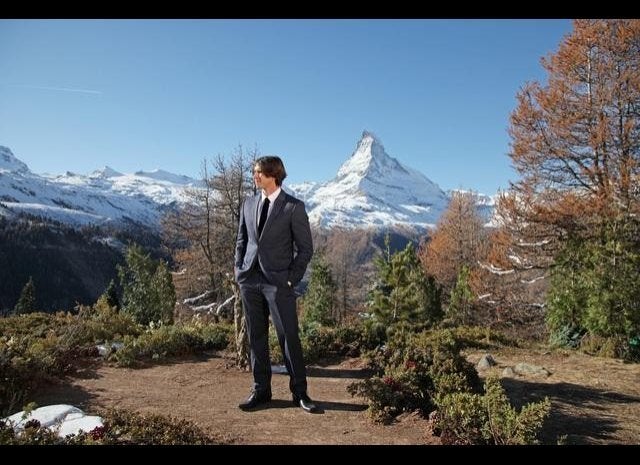 What To Watch on TV This Week
Popular in the Community