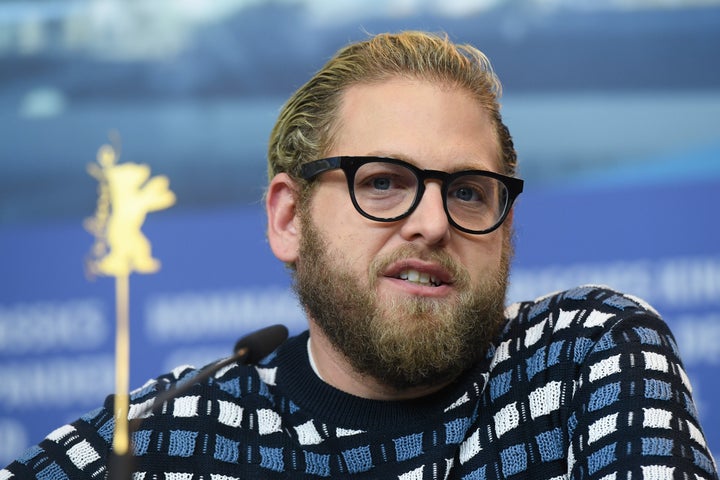 Co-star Lauren London told Variety at the Los Angeles movie premiere on Tuesday that "life is tough for all of us."
"For us to pretend that we're stronger than others and we can handle more, that's unfair," she said. "I hold space for Jonah Hill. That's my homeboy. I love him, and whatever he needs to do for his soul, I am there for it."
Julia Louis-Dreyfus, who plays Hill's mother in the film, also supported her cast mate.
"You have to protect yourself and do what feels right to you," she told the publication, adding that she tries not to give publicity commitments "too much import."
David Duchovny, who plays Hill's father in "You People," told Variety: "It's [Hill's] prerogative. I'd love not to do press, too. It's very exteriorizing. You come out of yourself. It's very un-real, but it's just part of the game."
"You People" also stars Eddie Murphy and Nia Long. Hill co-wrote the film with Kenya Barris, who directed the project.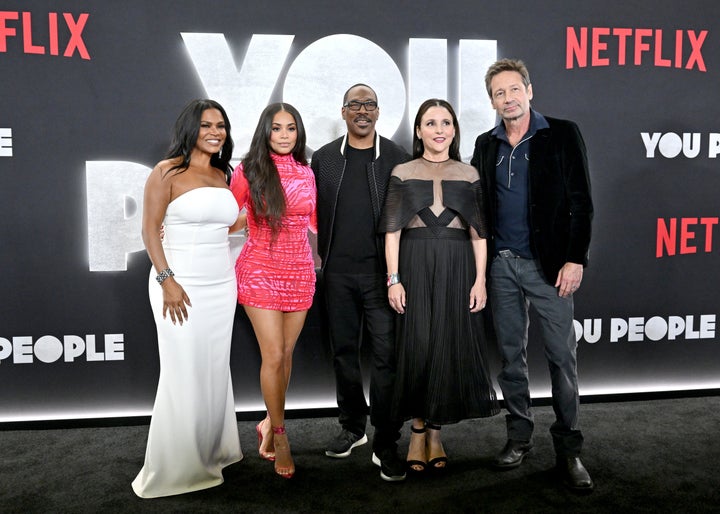 Last month, Netflix released a teaser for the movie that showed Hill's character having an awkward lunch with the parents (Murphy and Long) of his girlfriend (London.)
"Families and cultures clash when two LA millennials from different backgrounds fall in love and face the ultimate relationship test: meeting the parents," a description for the film read.
"Through this journey of self-discovery within the film, I have come to the understanding that I have spent nearly 20 years experiencing anxiety attacks, which are exacerbated by media appearances and public-facing events," he said.
He later continued, "However, you won't see me out there promoting this film, or any of my upcoming films, while I take this important step to protect myself. If I made myself sicker by going out there and promoting it, I wouldn't be acting true to myself or to the film."
Hill then acknowledged the privilege he had that he could "afford to take time off" but that he hoped "to make it more normal for people to talk and act on this stuff."
Popular in the Community