In a touching tribute for International Midwives' Day, actress Mara Lane Rhys Meyers shared the story of her home birth with husband Jonathan Rhys Meyers.
"The Tudors" star and his wife opted for a home delivery in December when their son, Wolf, was born. In her Instagram post, Mara thanked her birthing team and her husband for her peaceful home birth.
"It was better than we could have ever hoped/prayed for and am eternally thankful," Rhys Meyers wrote. "Would not have had it any other way."
Baby Wolf was born en caul, which is the case in fewer than one in every 80,000 births. (Rhys Meyers writes in her Instagram post that she was also born en caul.) Since her water never broke, Rhys Meyers wasn't even aware she was in labor at first.
The doctor and midwives weren't the only ones to thank. Rhys Meyers also put in a special tribute to her husband for his role in delivering their son.
"Johnny was able to help deliver Wolf as he entered this world and it was the best day of our lives," she wrote.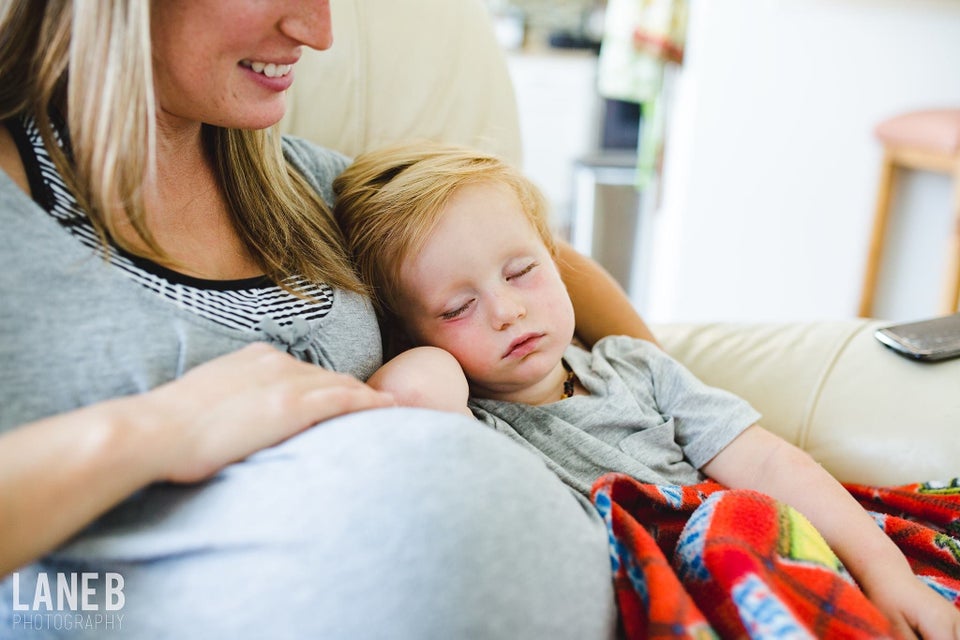 Intimate Home Birth Photos