Julia Fox would like to remind her critics that she's never apologized for her unconventional fashion choices ― and she isn't about to start now.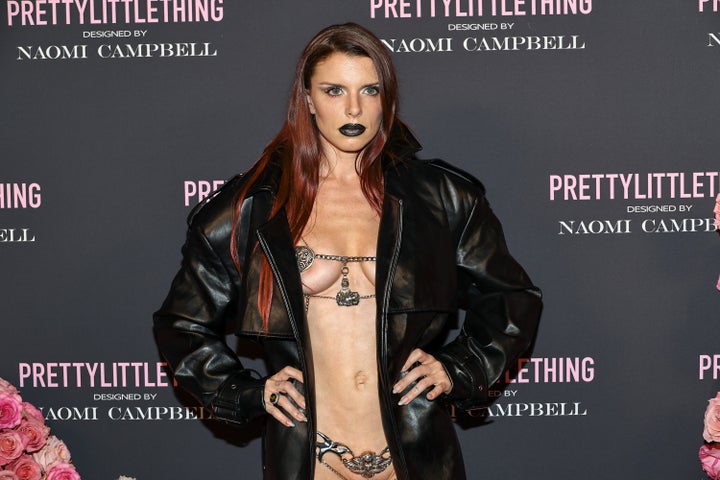 True to form, the sexy ensemble drew global headlines and, according to Fox, "a lot of haters."
"I got in trouble for that one," she told "Entertainment Tonight" in an interview published Thursday. "There were a lot of haters, being like, 'This is unacceptable. This is setting such a bad example.' But, it's like, 'Why?' It's just my body."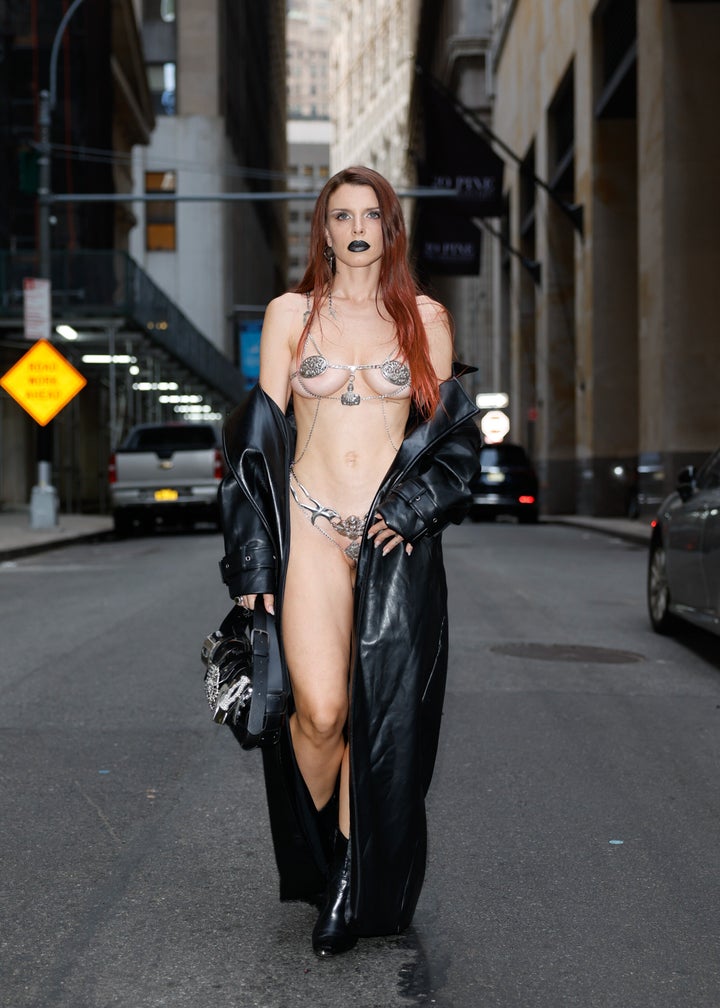 Given that Fox has been known to push boundaries when it comes to her red carpet looks, she didn't understand why her latest outfit would cause such a stir.
"Is my body, like, ugly? Is my body a crime?" she asked. "Did my body slap your grandma? The way that they were acting, it was like, What the heck!"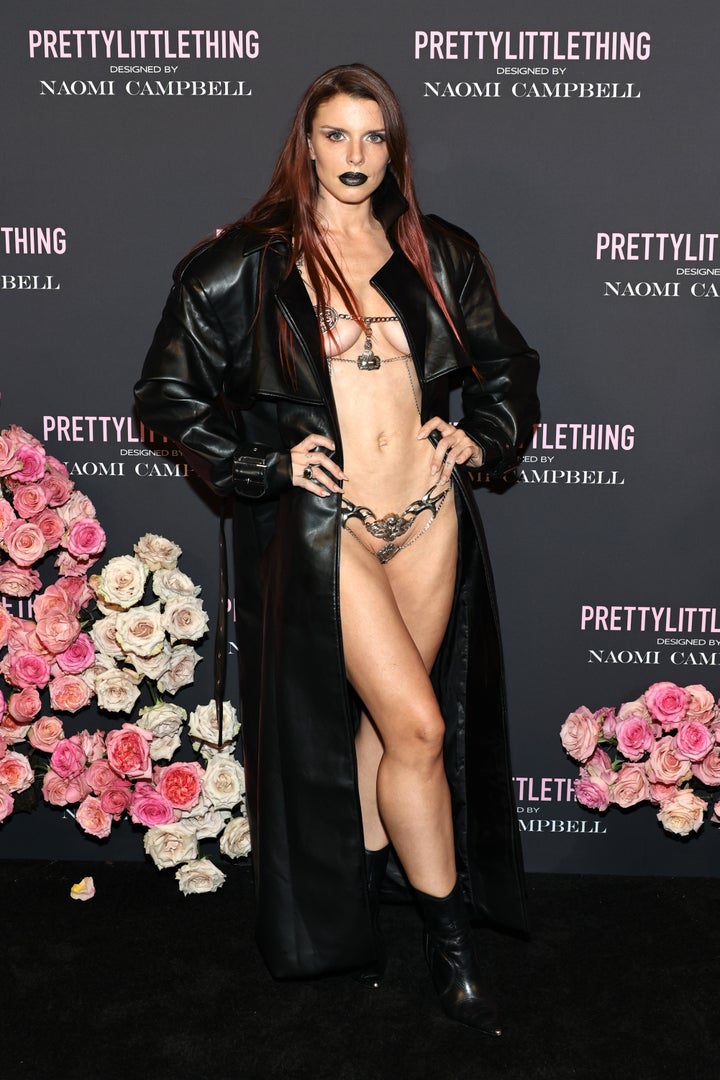 Fox, the former girlfriend of Kanye West, was speaking to "Entertainment Tonight" at a New York event in celebration of the Victoria's Secret World Tour 2023. The star-studded soirée also drew the likes of Lukas Gage, Avril Lavigne and Reneé Rapp.
Much like fellow actor Florence Pugh, Fox has embraced see-through looks and so-called "naked dressing" numerous times in recent months. For the Victoria's Secret event, she wore a semi-sheer silver dress with black angel wings ― both "relatively tame" options, as she put it.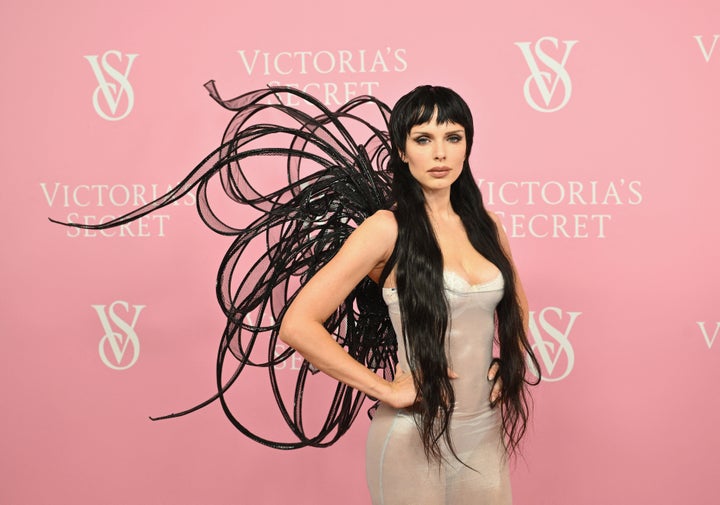 And Fox told "ET" that people might be surprised by her outfits of choice when in private.
"If people could see what I dress like in my day to day, it's literally like boxers, stained, dirty T-shirts, Adidas slides. It's not this," she said. "That's kind of why when I do get dressed up. I want to go all out because my real life is so unglamorous."
Support HuffPost
The Stakes Have Never Been Higher
Popular in the Community