Julia Fox is proving her unapologetic fashion is not for the birds.
The "Uncut Gems" actor — who tends to sport boundary-pushing outfits that get a lot of flak for being so revealing — is receiving accolades online for an accessory included in her latest get-up.
On Friday, Fox showed up to the New York premiere of her film "Something You Said Last Night" in typical peacocking form by wearing a skin-baring ensemble that consisted of a ribbed metal corset, long black skirt and sheer opera gloves. But one delightfully weird detail in her outfit seemed to communicate Fox's need to be free as a bird: her handbag.
The bag, which was shaped like a crow or a raven, swung beside her cage-themed garb.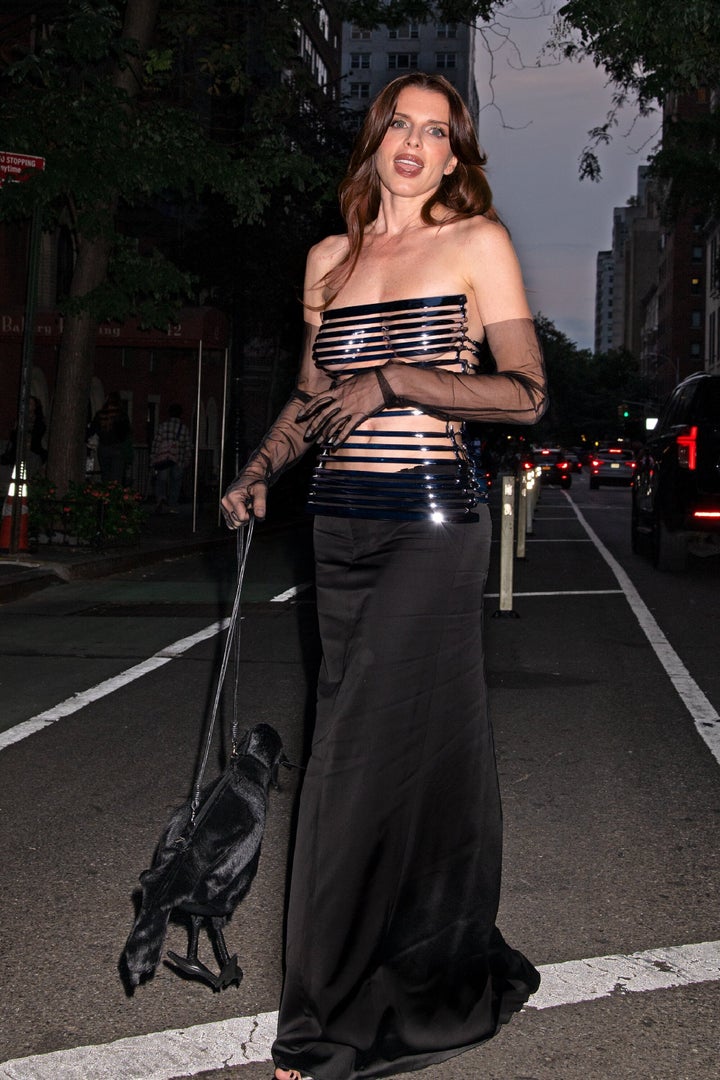 Thanks to this kooky accessory, Fox received more praise than pushback for her latest piece.
Morgan Fargo, a freelance beauty and wellness editor, wrote for Cosmopolitan that Fox's "sinister-looking handbag" was "undeniably artistic" and the entire look was "non-confirming."
"Fox has repeatedly expressed a love for fashion that extends beyond just looking nice," Fargo wrote. "In my very humble opinion, the best thing about Fox, outside of her powerful self-love mantras and no-BS attitude, is that she makes a moment out of anything. That's really fun."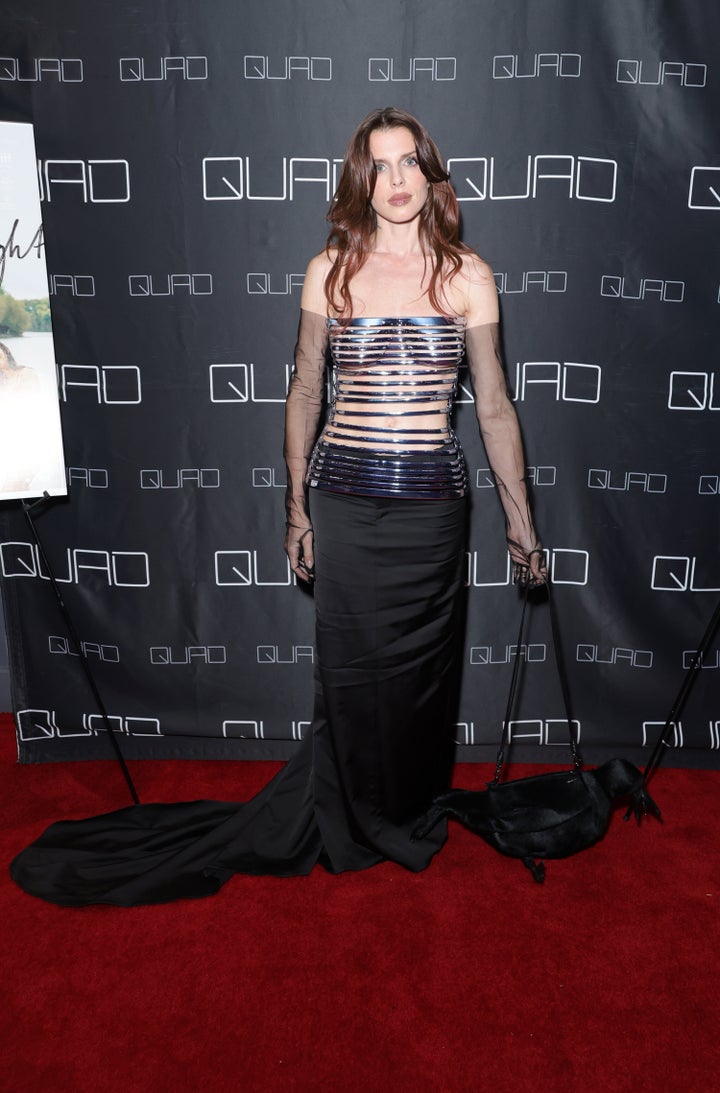 In a post by BuzzFeed that applauded Fox's purse, commenters agreed that the bag was anything but fowl.
"Okay. I like this one! And the bag is totally goth," one commenter said.
"It's giving slutty Edgar Allan Poe," said another.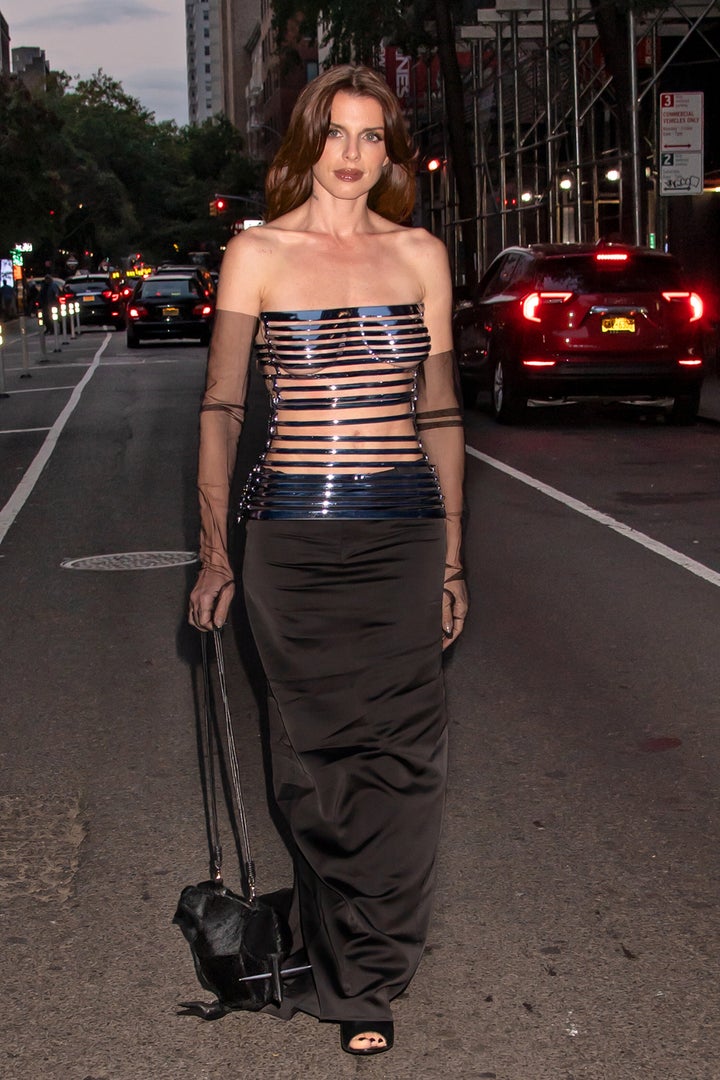 A third commenter said they think of Fox's "outfits as ART," but noted that "art is subjective so not everyone will like these looks."
"I look forward to seeing what she wears because of how daring she is and how unique her looks are," the commenter added.
This also is not the first time Fox has rocked an odd bag with her out-there outfits.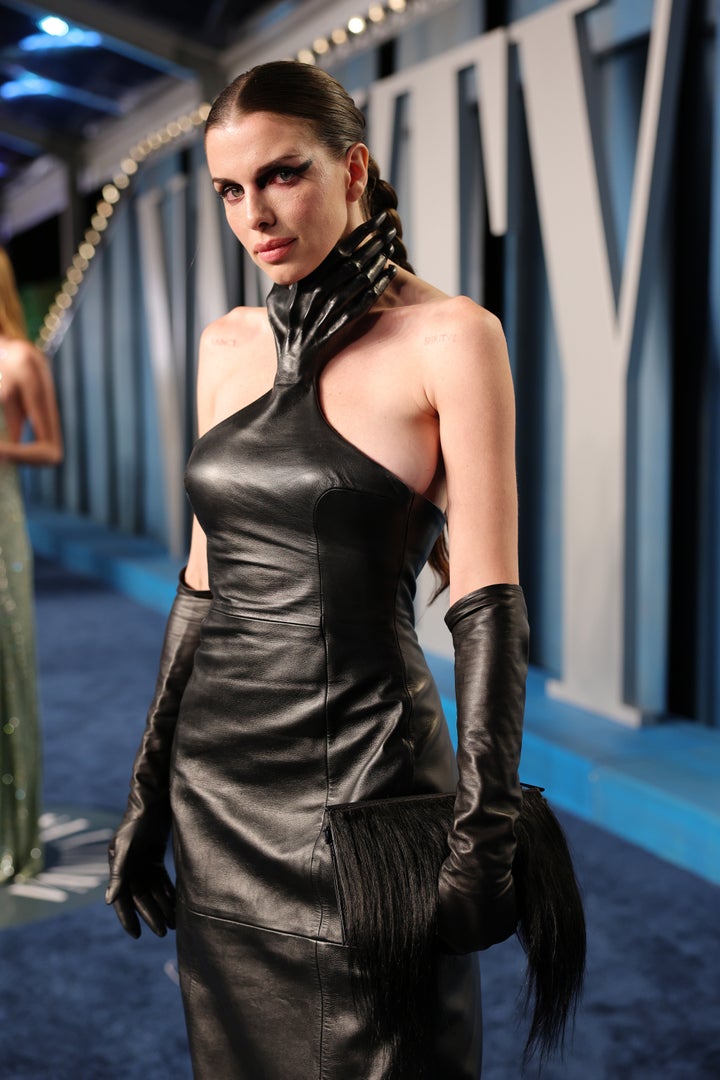 And in February, Fox was spotted on the street rocking a purse that looks an awful lot like a body bag.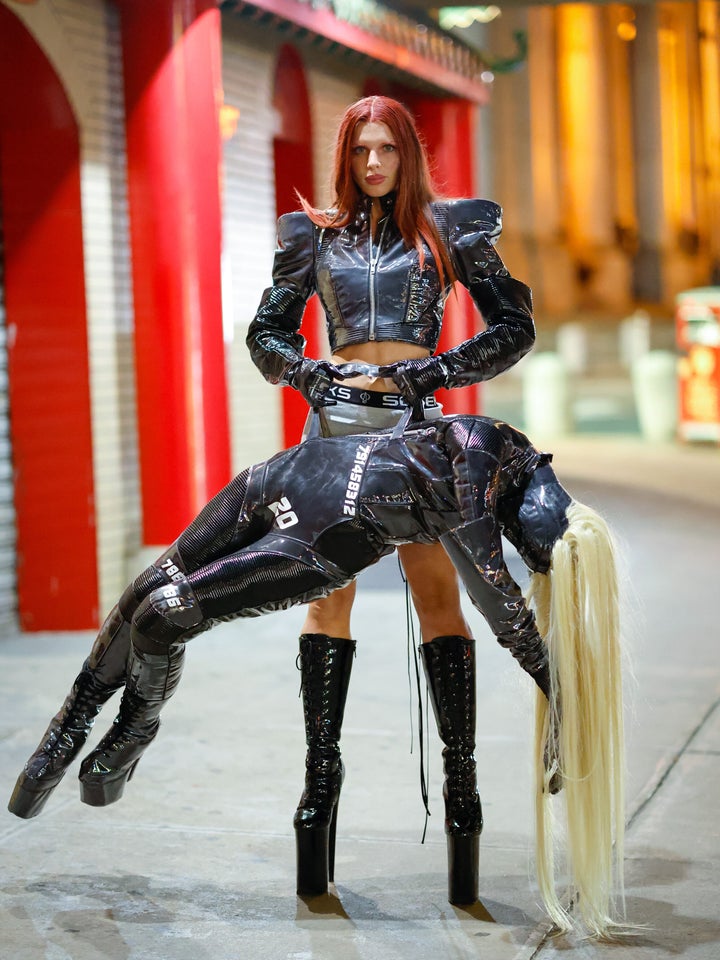 Support HuffPost
The Stakes Have Never Been Higher
Popular in the Community