A Minnesota woman had a memorable time at a music festivial this past weekend, but no one would blame her if she'd rather forget it.
That's a normal feeling when you get your head stuck in a truck's exhaust pipe for 45 minutes.
Kaitlyn Strom was at the Winstock Country Music Festival in the town of Winsted on Friday when she decided to go where few people have gone before.
"We were just all having fun and I saw this big exhaust pipe and I was like, 'Hey, my head could probably fit in that,'" she told the Hutchinson Leader. "So I tried it. It did fit, but it didn't want to come back out."
Strom estimated she spent 45 minutes inside the pipe and said she was finally rescued when firefighters used a power saw, according to Minneapolis station WCCO TV.
Although she was unharmed by her close encounter with the inside of a tailpipe, the McLeod County Sheriff's Office cited her for underage drinking, according to The Associated Press.
She was escorted from the festival once she was freed, but her exhausting experience lives on thanks to this video posted on Facebook, which has been viewed more than 2.3 million times as of Wednesday afternoon.
Strom didn't expect to go viral, but she's not surprised.
"A lot of people don't realize how serious it was," she told the Leader. "So it's kind of expected when it's blasted on the internet that you're going to get negative comments. … Some people can be really cruel."
One person she said was surprisingly kind was Tom Wold of Darwin, the owner of the truck.
"I did not know him, but everyone who was around me knew him," she told the paper. "He was wonderful. I remember getting my head unstuck, and I just looked at him and apologized, and he said, 'No, I'm just glad you're OK. Don't worry about it.' He has already fixed his exhaust and is going to be working on that. I did not have to pay for anything like that, because he was absolutely wonderful."
She posted a photo of herself and Wold on Saturday where she owned up to the experience.
Related
Before You Go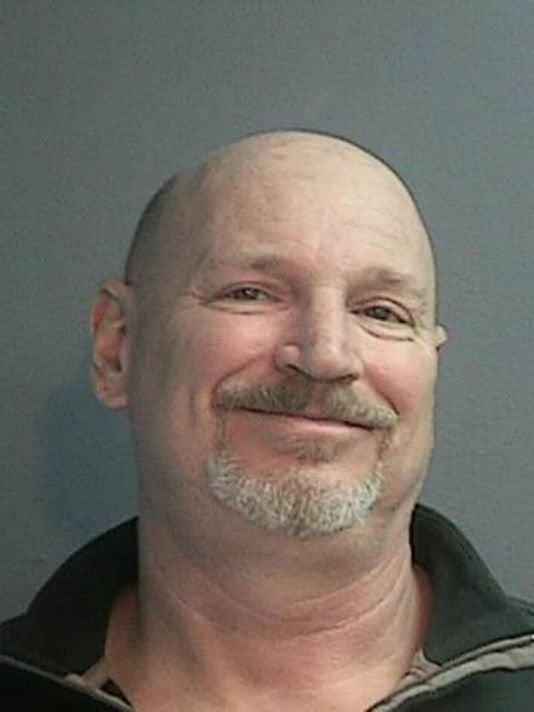 Too Much To Drink?
Popular in the Community