The Obama campaign released a new video on Monday featuring the president imploring actor and former White House staffer Kal Penn to take his job seriously when he hosts coverage of the Democratic National Convention this week -- and Penn appearing to be too stoned to care.
The video shows President Barack Obama making a phone call to someone to remind him of the stakes of his hosting duties on Thursday night, when Obama is scheduled to deliver his speech at the convention.
"Hey, this is Barack," the president says. "Listen, I need to know if you're on board. Okay, good. Because I'm counting on you. Everybody is. We have to get this right. So there's a lot at stake here. Just remember that I'm trusting you on this and I'll see you then."
Obama hangs up and the video pans to a shot of Penn slumped in a couch watching cartoons, stuffing his face with munchies, and slowly hanging up the phone. Slouched in the sofa next to him is John Cho, the actor who played his stoner companion, Harold, in the "Harold & Kumar" movies.

"Dude, who was that? That sounded intense," says Cho as he shovels cheesepuffs into his mouth.

"The president," Penn says with a blank stare and no enthusiasm.
"Sweet," says Cho. Moments later, both devolve into laughter at the cartoons they're watching.
The video may strike some viewers as odd, given that Obama has come under fire for cracking down on medical marijuana dispensaries despite promising not to during his 2008 campaign.
Penn joined the Obama administration in 2009 as associate director in the White House Office of Public Engagement. He left briefly in 2010 to film "A Very Harold & Kumar 3D Christmas."
The video is promoting "Live From Charlotte," a web-only convention special that Penn will host on Thursday at 8 p.m. Programming will include interviews with celebrities including Marc Anthony, Elizabeth Banks, Aisha Tyler, Olivia Wilde, Fran Drescher, Zach Braff and Alexis Bledel.
The video is part of a larger effort by Democrats to cast the 2012 convention as the most open and accessible in history. All of the online coverage -- including Penn's segment -- is being livestreamed at DemConvention.com/live.
Before You Go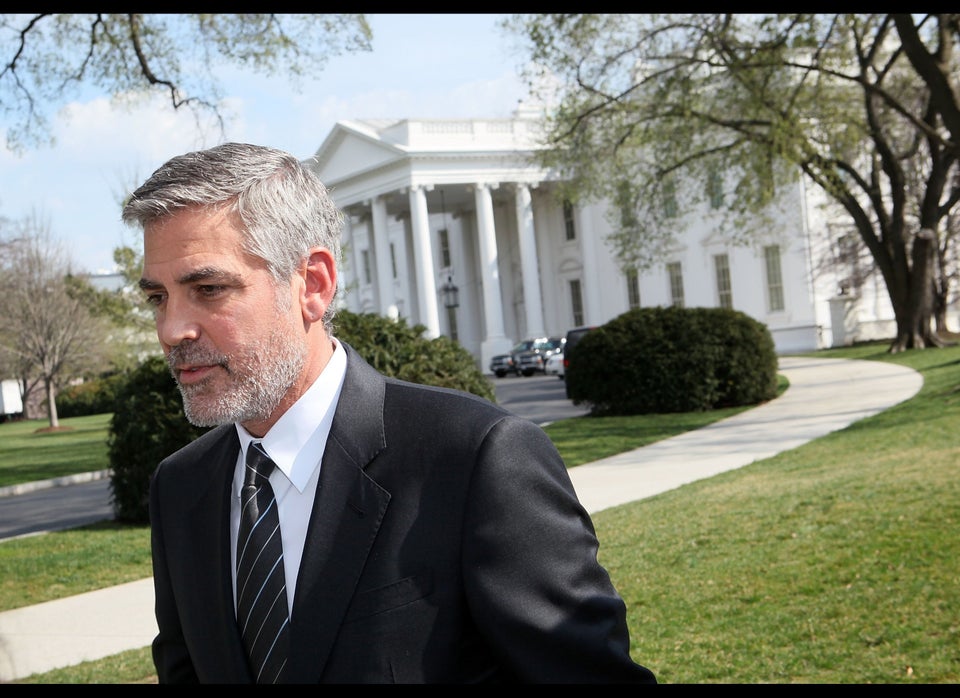 Obama With Celebrities
Popular in the Community