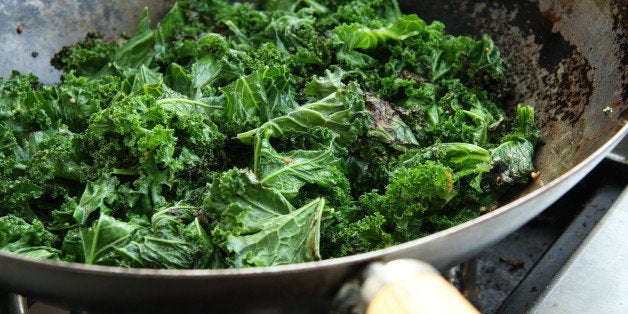 By Beth Lipton
It's OK to admit it: You're getting a little sick of kale.
Or maybe you didn't like it all that much to begin with? Either way, the trendy super-green has definitely had its 15 minutes of fame, and then some: Just recently, health-conscious New Yorkers getting ready for the big storm freaked out when stores ran out of kale. This, after rumors of a shortage last year were all over the news, even inspiring a parody. Some people have even been naming their children Kale. (And you thought Apple was a weird name.)
All this is to say that our kale obsession has gotten way out of hand. Note: there are lots of other vegetables with nutritional super powers. Here are some to try.
Bok Choy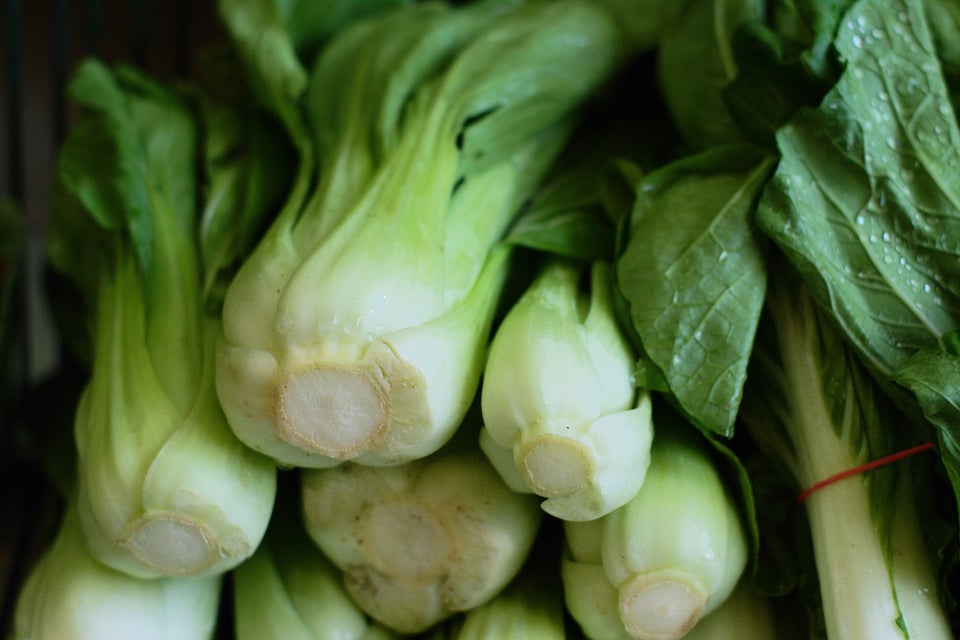 Swiss Chard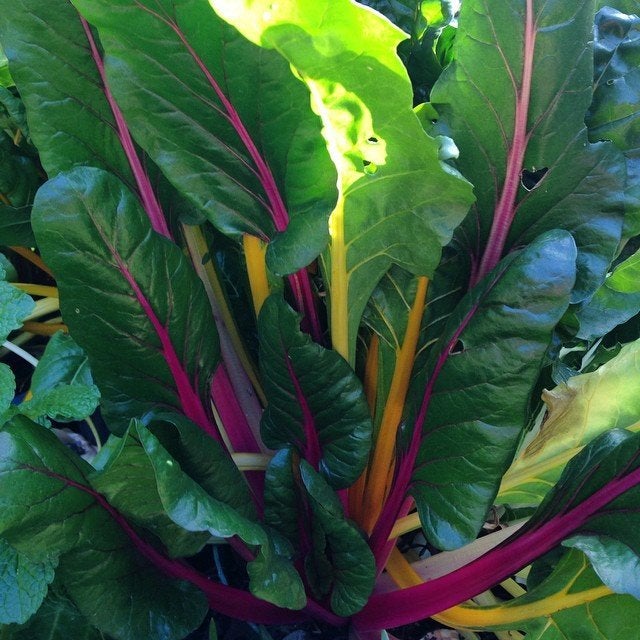 Savoy Cabbage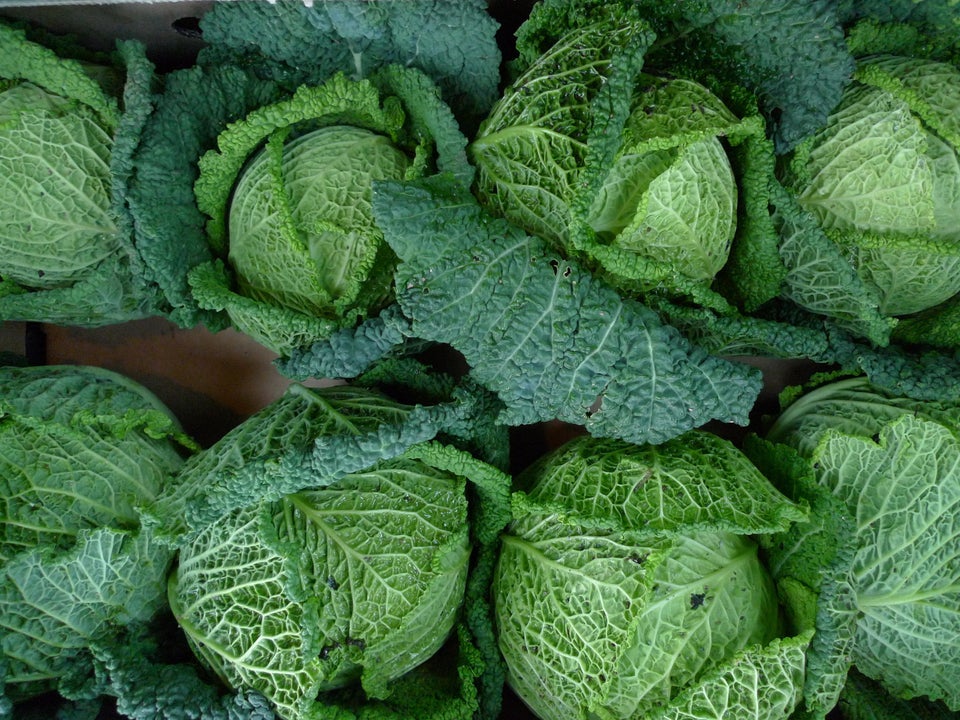 Collard Greens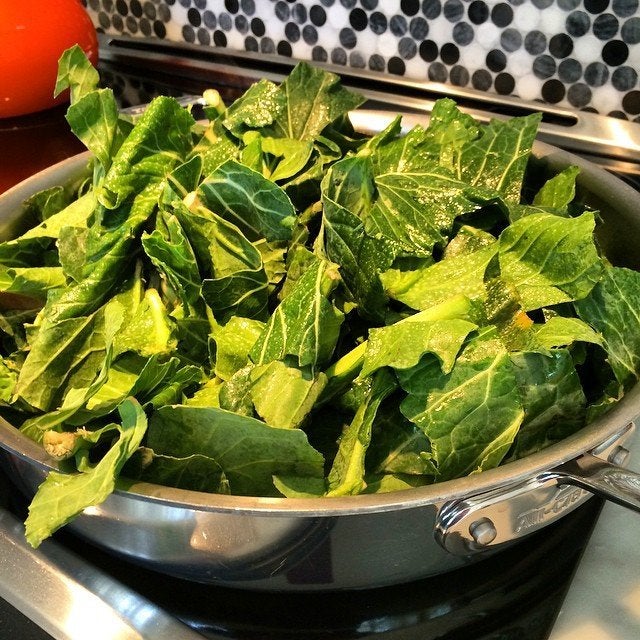 Cauliflower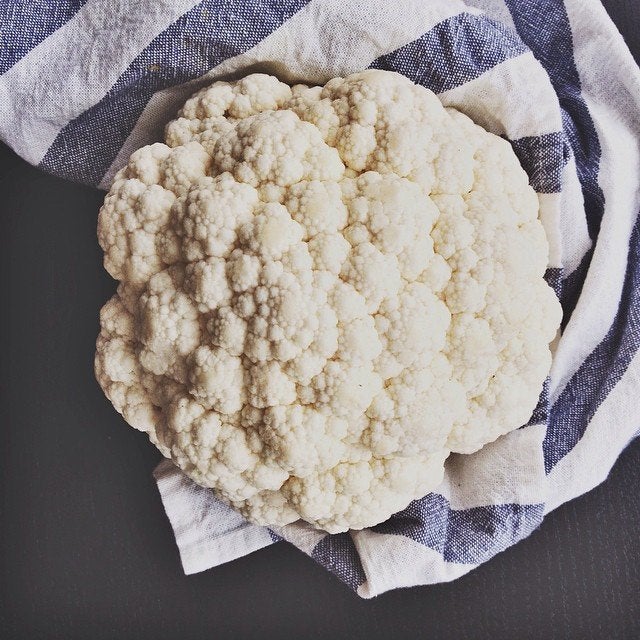 Beets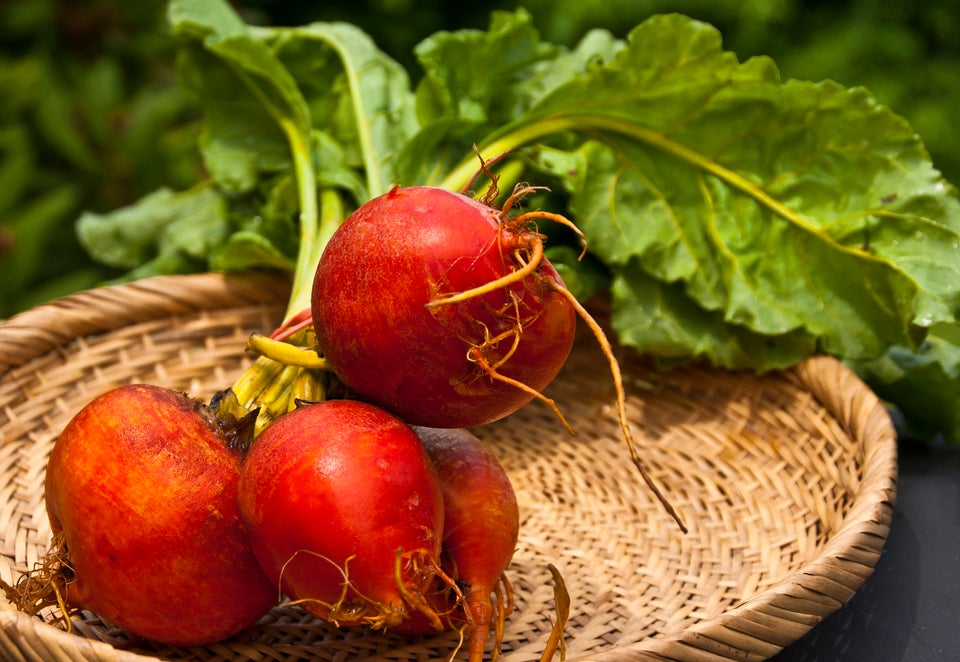 Related
Before You Go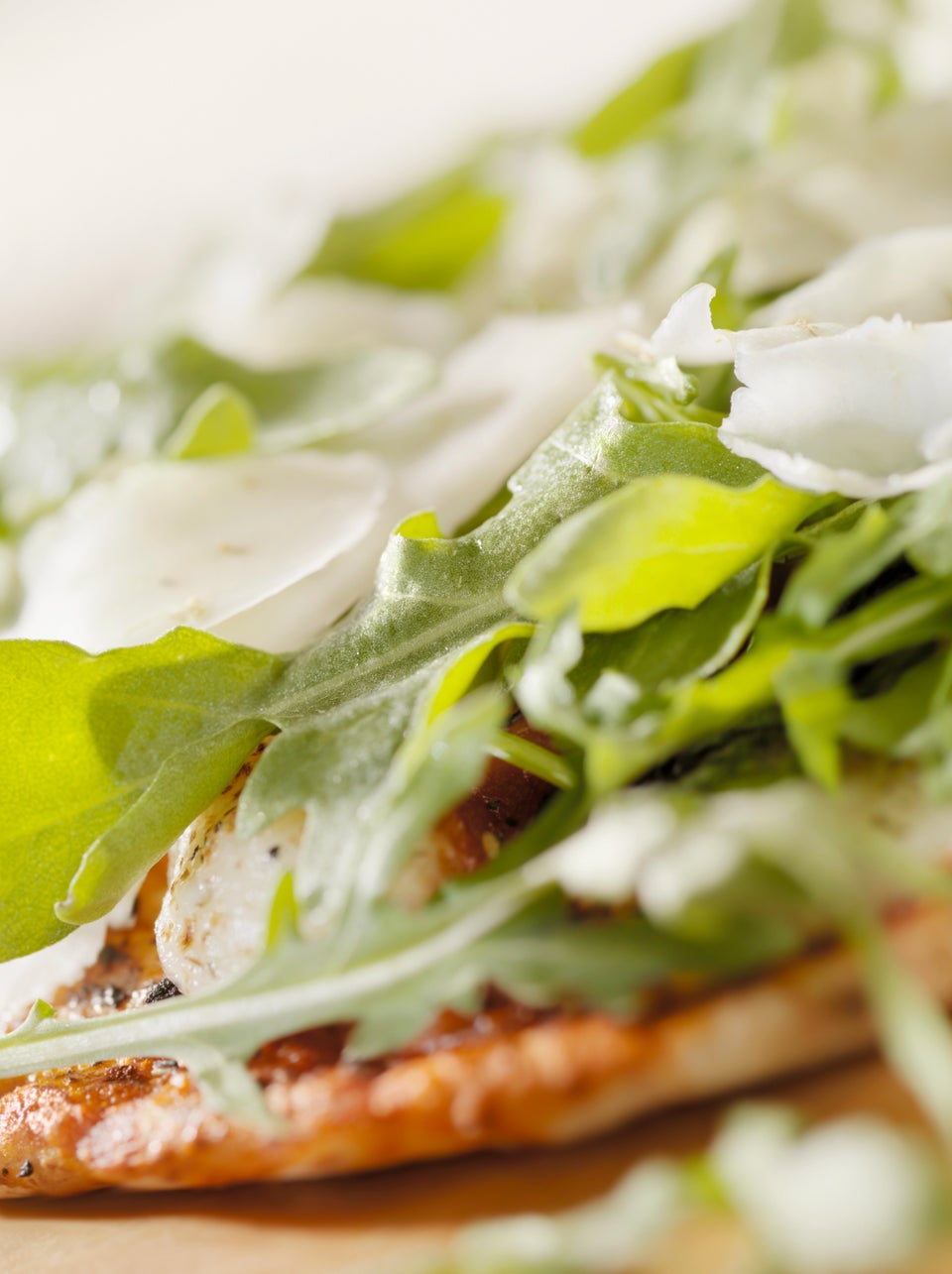 Sneaky Ways To Eat More Greens