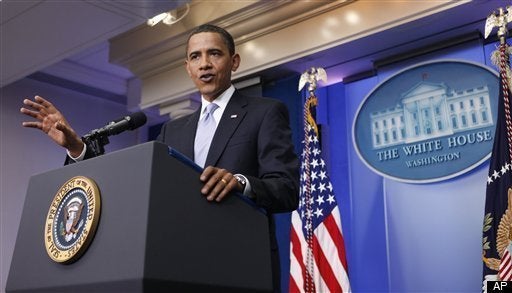 In December 2003, Kamala Harris was elected as the first woman District Attorney in San Francisco's history, and as the first African American woman in California to hold the office.
Based on that, you'd guess she's African American, right? Well, you'd be half right.
Indeed, Harris' father, Prof. Donald Harris, is African American (specifically, Jamaican). What's more, her mother, Dr. Shyamala Gopalan, is Asian American (specifically, Indian American).
Unless I'm missing something, that should make Harris both African American and Asian American.
Harris is certainly the first African American woman to become a District Attorney in California. But she's also the first Asian American to accomplish that impressive feat. Why does her official biography gloss over that fact? You'd think her campaign would be all over it, especially since one out of every seven Californians is Asian American.
Of Latino and Japanese descent, Torrico is the first legislator to join two ethnic caucuses: the Legislative Latino Caucus and the Asian Pacific Islander Caucus.
Why is Harris giving short shrift to her diverse heritage? I can think of at least two possible reasons. First, this might be an oversight. If that's the case, Harris should revise her biography and talk more about her Asian American heritage.
Perhaps Harris might not believe it's worth reaching out to the diverse Asian American community. Maybe she doesn't believe enough of them will vote in the June 2010 primary. But according to the LA Times, a record number of Asian Americans came out to vote last year:
Turnout for Asian American voters in Los Angeles County soared 39%, up from about 211,000 in 2000 to 293,000 in last year's presidential election, according to the survey by the Asian Pacific American Legal Center, a Los Angeles-based nonprofit.

Among the key findings of the report, 63% of Asian American voters supported Barack Obama for president and 90% expressed support for universal healthcare.

"What is significant about this report is that it shows more Asian Americans have voted than ever before in the history of Los Angeles County, it tells us that Asian Americans have arrived as a political force," said Dan Ichinose, director of the center's Demographic Research Project.
In a razor-tight race like this, a candidate can ill afford to ignore any community.
To be sure, Harris could always take Bobby Jindal's lead. Throughout his political career, Asian Americans (especially Indian Americans) have donated generously to the South's first Asian American Governor.
Popular in the Community