Evidently, when Kanye West has something harsh to say about Kim Kardashian's fashion choices, he turns to technology to let his wife know.
The 37-year-old reality star revealed on a recent episode of "Keeping Up with the Kardashians" that West had emailed her about a recent fashion faux pas.
"[Kanye] sent me a whole email like, 'You cannot wear big glasses anymore. It's all about tiny little glasses,'" Kardashian said on Sunday's episode, according to People. "He sent me like, millions of '90s photos with tiny little glasses like this."
The rapper and fashion designer has a history of advising Kardashian on what to wear. In an "KUWTK" episode in 2012, West famously cleaned out his then-girlfriend's closet and purged most of her clothes and accessories.
Kardashian has been open about West picking out her outfits throughout their relationship.
"You want your guy to think you're really hot. I'll put something on and [Kanye will] say, 'No, that doesn't look good,' and I'll trust him," the reality star said in a 2013 interview.
On an episode of "Live With Kelly and Michael" in 2015, Kardashian revealed that West still dressed her.
"He totally picks out all my looks," she said. "I really do trust his opinion."
Considering Kardashian's comments ― and her penchant for all things Yeezy, spandex and Perspex ― it seems safe to assume he's still her personal stylist.
Before You Go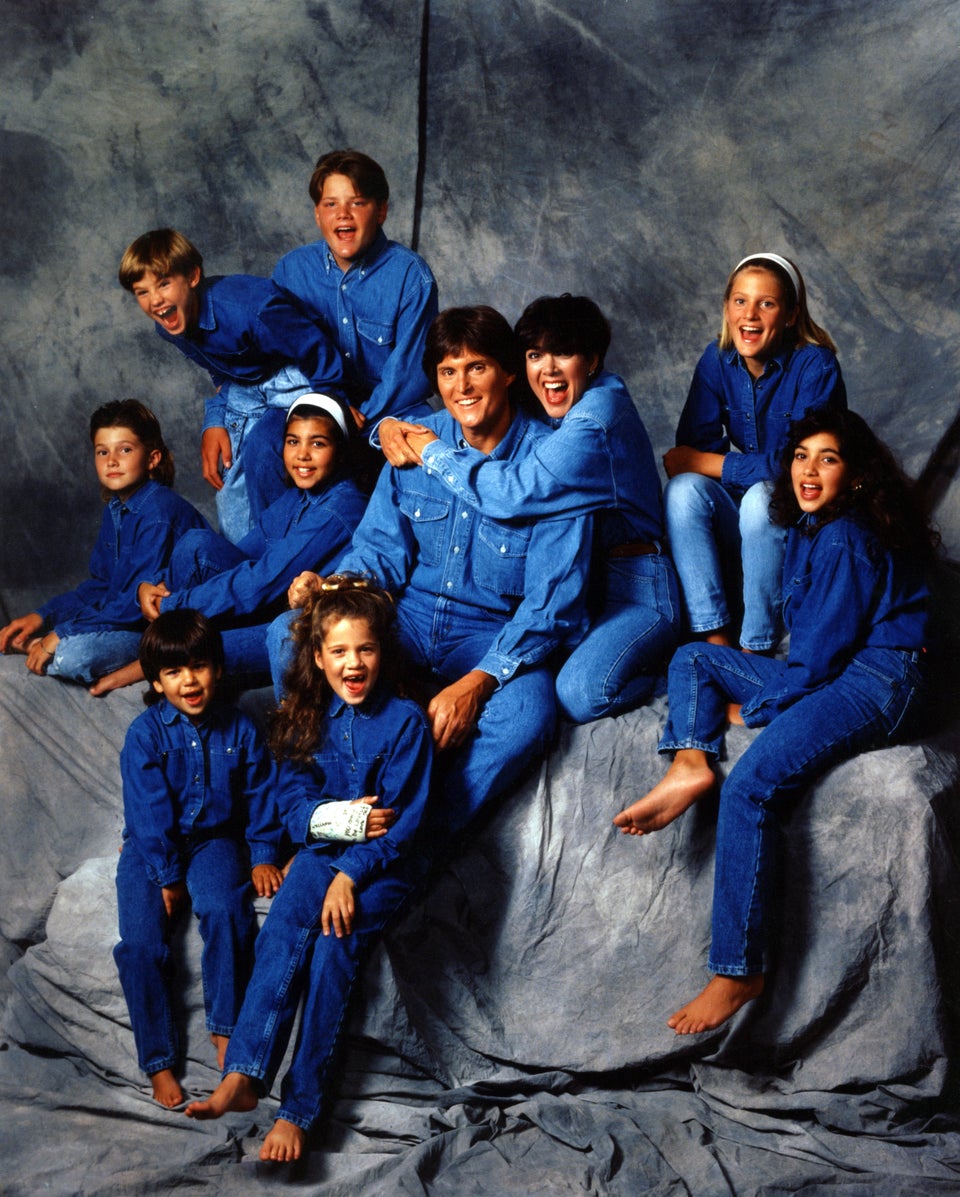 Kim Kardashian Through The Years