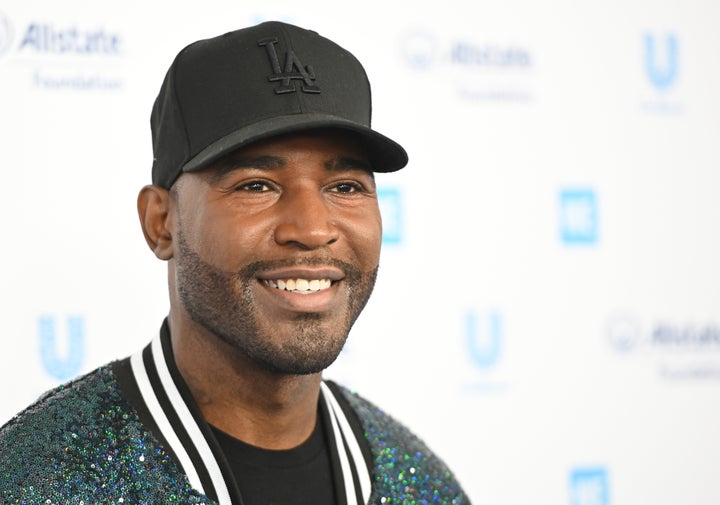 Karamo Brown of "Queer Eye" tweeted Thursday that he had a conversation with someone who used an idiom that he thought may be offensive to the Deaf and hard-of-hearing community.
"Someone just said to me, 'I feel like my message is falling on deaf ears...' and I told them that I felt that 'saying' is inappropriate," he wrote. "It seems disrespectful and rude to the deaf & HOH community. She said I was being over sensitive."
Instead of just rolling with his gut, Brown decided to start a conversation about the subject, ending his tweet with, "Thoughts?"
Brown's tweet opened the question up to the Deaf and hard-of-hearing community, with people offering a range of opinions on how the language others use affects the way they are perceived.
By opening up the question on a public forum where he has such a large reach, Brown gave people with disabilities the opportunity to speak their minds and offer insight on their own lives.
Popular in the Community