Kat Von D, Jesse James' new girlfriend and the star of TLC's 'LA Ink,' has a past checkered with alcoholism, cheating and dangerous attempts at weight loss, her ex-husband told In Touch Weekly.
In Touch's press release follows:
Jesse James' new girlfriend, Kat Von D, once said she'd like to be remembered as "a good friend to everyone." But if that's what she wants, she may have a long way to go, Oliver Peck--who owns Elm Street Tattoo in Dallas and was married to Kat from 2003 to 2007--tells In Touch in an exclusive interview. "She's the most self-centered person I've ever been involved with," he shares. "Toward the end of our marriage," Oliver claims, "she was wanting to get liposuction, and she was taking drugs in order to lose weight."

Her newfound fame changed her in other ways, too. Kat "got to the point where she was drinking until she was throwing up every day," shares Oliver of the 28-year-old, who finally got sober in 2008. "She'd be incoherent and sometimes destructive." Oliver says he tried to stand by her--until a friend told him "she was having an affair."

The idea of a marriage-ending affair is ironic, considering that her new boyfriend is one of Hollywood's most notorious cheaters. "Kat and I met Jesse and Sandra [Bullock] about four years ago at a party," reveals Oliver. "Kat said she thought Jesse wasn't very cool."
PHOTOS:
An old photo of Kat (not with Oliver Peck):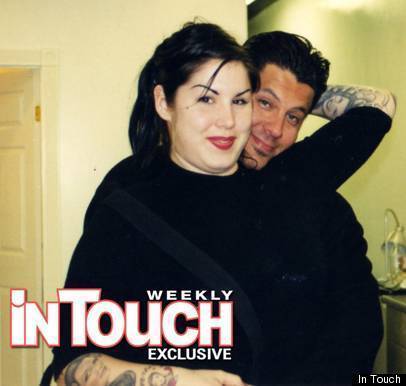 Here's Kat & Jesse earlier this month: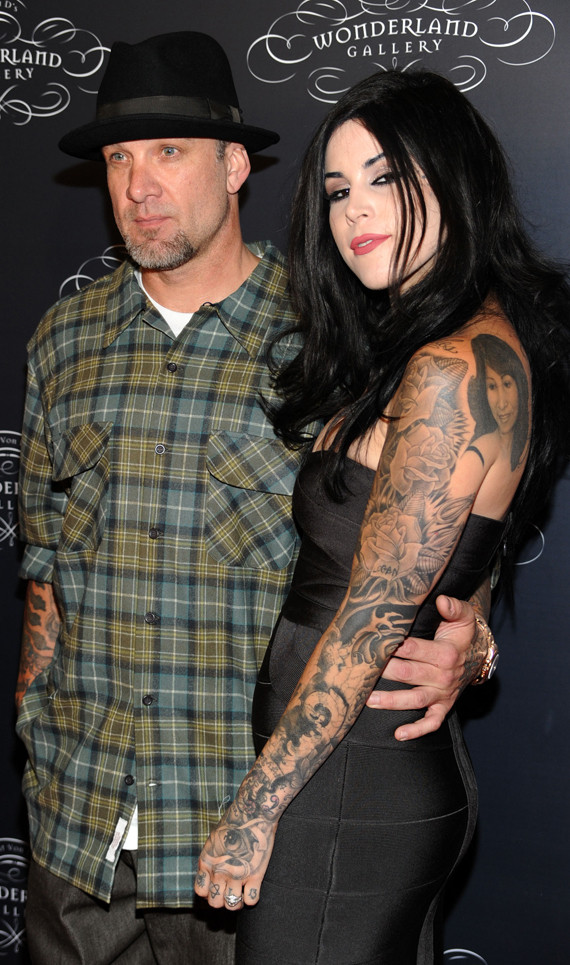 Popular in the Community