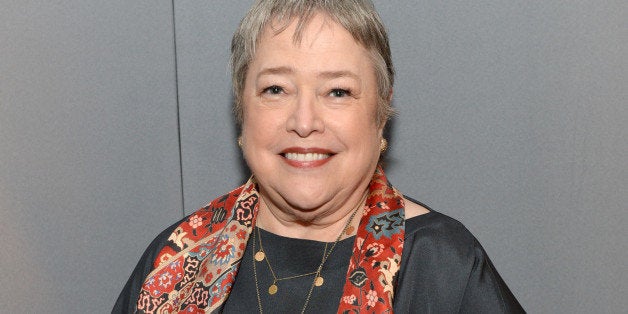 Kathy Bates tellsPrideSource's Chris Azzopardi that she was "just absolutely in love with" Sandra Oh, who plays her girlfriend in the new movie, "Tammy," which also stars Melissa McCarthy.
"She brought a lot of love and warmth, and it was her idea to have wedding rings -- because of course! -- which I hadn't thought about, and also, really, to think that our relationship is the healthiest relationship in the movie," Bates said of Oh and her lesbian character."
Bates also hopes the movie, which opens July 2, instills a sense of gay history in audiences.
"It was important for me to be able to ad-lib how difficult it is, or was, especially 20, 25 years ago, for lesbian women to come out," she recalled of one scene she shares with McCarthy. "I think almost more difficult than for men to come out as gay."
As for who her dream co-star would be if she tackles another lesbian role, Bates said, "I shared a plane trip with Uma Thurman once and I thought she was pretty cool. I could see doing a movie with her and having a lesbian relationship -- although I'm much too old for her!"
Check out the trailer for "Tammy," then scroll down to keep reading:
Check out a few more choice tidbits from the interview with Bates below.
On her experience attending a gay wedding: "It was a male gay couple and they must've been in their '70s. They had been together for 50 years ... It was so moving to me that they were able to have a wedding and celebrate their love in front of their friends and stand up together and say, 'We love each other,' and be open about it and have the union blessed after all those years."
On the U.S. Supreme Court's historic 2013 ruling on Prop 8: "I remember last summer I was on vacation with my best friend who's gay and we heard about Prop 8 and how people were gonna be allowed to marry, and it's just like, why does it have to be legislated? How can you legislate something like that, really? Why is it up for discussion? That's my feeling about it."
On the innate gay appeal of "American Horror Story: Coven," as well as some of her other over-the-top roles: "Listen, it's great to have your reputation still alive and kickin' at my age, so I appreciate it wherever it comes from."
To read Azzopardi's full interview with Kathy Bates, head here.
Before You Go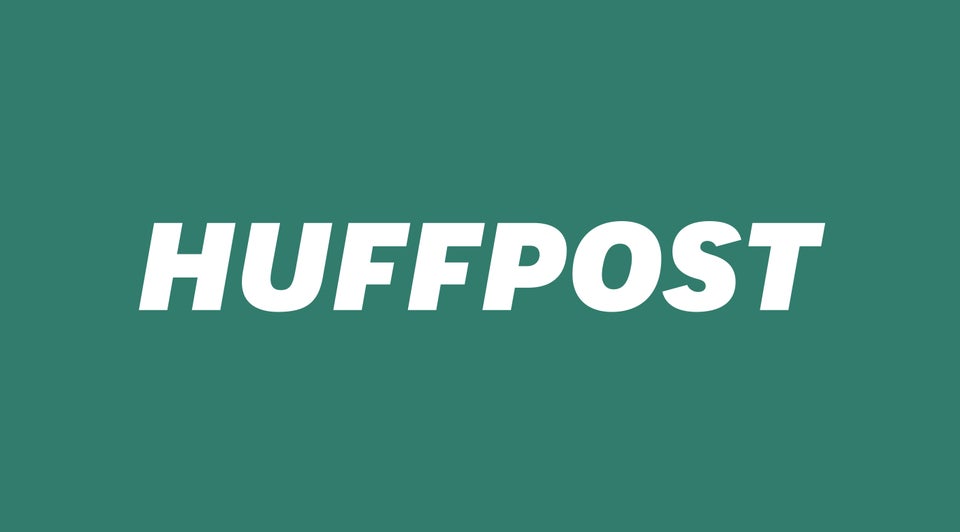 Camp Classic Movies
Popular in the Community