Add Katy Perry to the list of Celebs Who Love Spanx.
"I feel like my [fat] is sticking out so bad right now... I almost always wear [Spanx], but not tonight, and I feel it pushing out, making me look fat."
Noooo, Katy, not true! We glimpsed pics of Perry ourselves and saw nothing of the sort. But it's all about how you feel, right? And plenty of celebrities have admitted that they feel better with their Spanx on. From Kim Kardashian to Joan Collins, many female stars won't step onto a red carpet without first encasing their curves in the tightest shapewear they can find.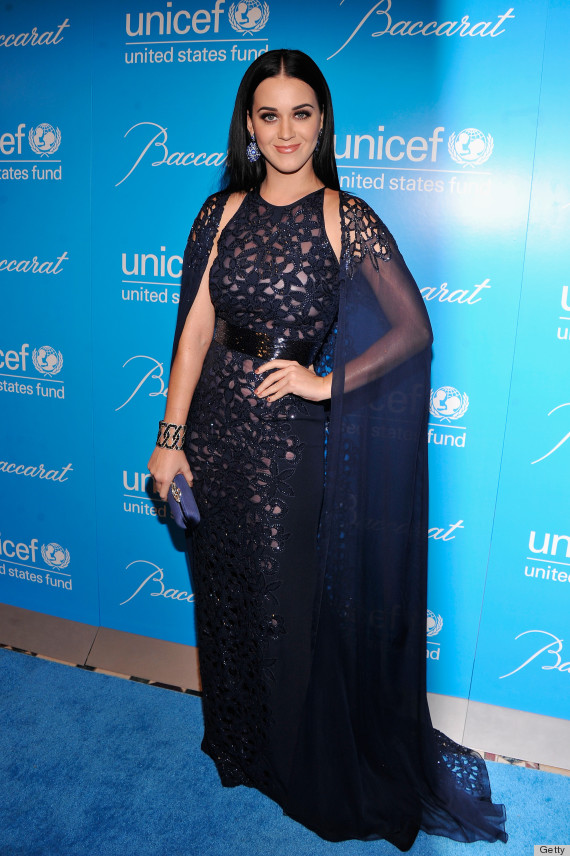 See more stars who swear by shapewear: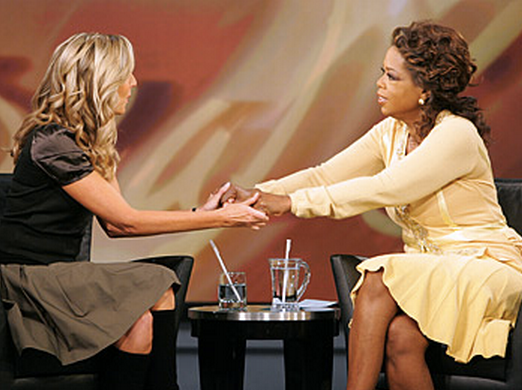 Celebrities Who Love Spanx