The phrase "necessary evil" says it all. They are painful and annoying, but at times, they are a must-have. Much like thong underwear, they reside in every woman's underwear drawer, and whether they are worn every day or just scoffed at when pulling out one's granny panties, they are a staple. We present to you those occasions when the control wear is obligatory:
1. When donning silk or satin dresses (especially for those holiday parties when one or 10 canapés may or may not pass your lips).
2. Wearing white? Don't hesitate to wear Spanx. The chances of your clothes being transparent are too high to risk it.
3. Jersey is comfortable, but the thin, stretchy fabric can also show off lumps and bumps. If you're dressed in dark jersey pants with pockets that cover your behind, no problem. But if you've chosen a clingy little dress, consider control wear another layer of protection from leering eyes.
See more stars who swear by shapewear.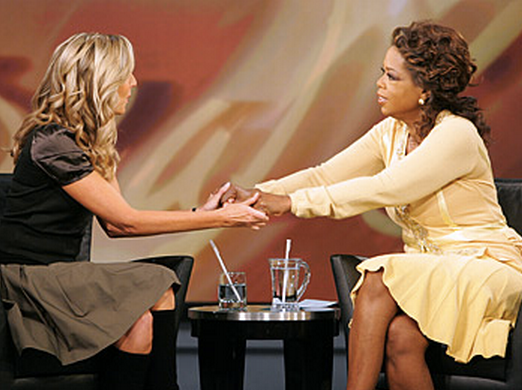 Celebrities Who Love Spanx
Related