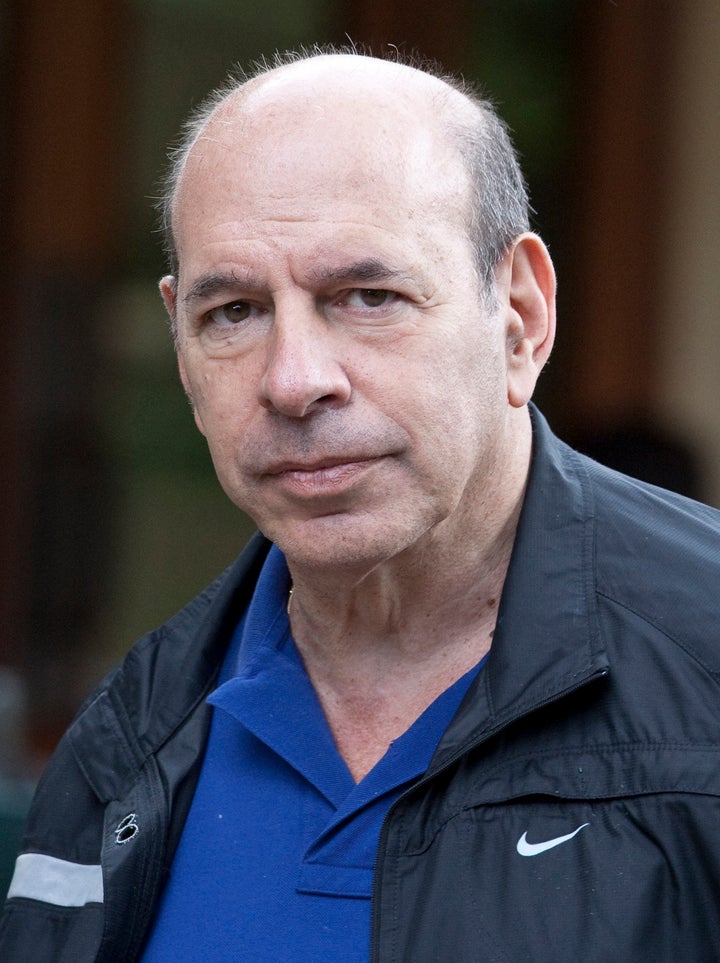 Kenneth Starr, who managed the money of celebrities like Al Pacino, Uma Thurman and Lauren Bacal, engineered a $33 million Ponzi scheme to swindle his clients, partially to impress his much younger, ex-stripper wife, Diane Passage.
Federal prosecutors had argued that Starr -- the one-time financial adviser to Wesley Snipes, Sylvester Stallone and Martin Scorsese -- deserved at least 10 years for using the spoils from his fraud to buy a $7.5 million luxury condo on the Upper East Side of Manhattan and for other personal expenses. The defense wanted five years.

Scheindlin split the difference, saying the scheme was a serious violation of his burned clients' trust but not as devastating as larger frauds that crippled pension funds, destroyed charities or wiped out thousands of smaller investors, as Bernard Madoff's multibillion-dollar Ponzi scheme had.
"He seemed to have lost his moral compass partly as a result of infatuation with his young fourth wife," Scheindlin said.
Starr's love interest sat "in a body-hugging skirt that left little to the imagination," according to the New York Post. "Her cleavage was so generous, she used it to tuck in her sunglasses," the paper reported.
"I stand before you a contrite, humiliated and ashamed man," Starr told the court. "I have no one to blame but myself."
The judge also agreed with the defense that Starr's nine clients listed in the case could absorb the financial losses brought about by the fraud. "None of the victims were left financially destitute as they have been in other cases," Scheindlin said.