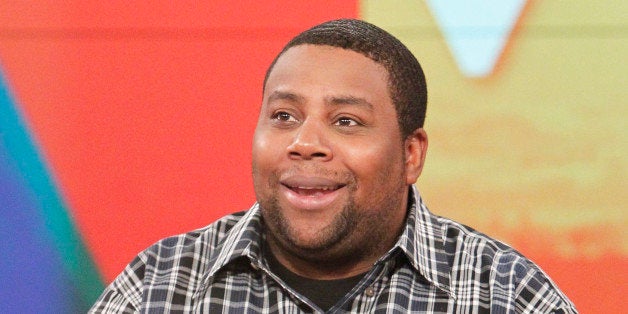 "Saturday Night Live" regular and '90s teen favorite Kenan Thompson stopped by the University of Pittsburgh on Monday night to look back on his career and crack some jokes. But Thompson allegedly also took a few moments from his appearance to talk about Bill Cosby.
During his stand-up set, Thompson reportedly called Cosby a "monster" in regards to the recent sexual assault allegations against the comedian, according to the University's student newspaper, The Pitt News. While the paper says Thompson kept the rest of his comments on Cosby light, with his "SNL" impression, one Reddit user, who claims to be a student, has said otherwise.
So like, he started by talking about actually not getting the role of Fat Albert, but it then went into development hell for two years. After (or during, I can't remember) his first season of SNL, he got the gig. He then talked about an odd remark Cosby made to him while filming, something like, "So Cosby pulled me aside and said that after the movie comes out, it'll be so hard to keep the women off you, you'll need two dicks." And then he brought, like, his mom to see Cosby and he was creepy and bounced her on his lap and said something about horse riding like a kiddie..Kenan got pretty real and just talked about what it feels like to have someone go from so commonly liked to being a piece of shit. He, like so many others, noticed kind of odd behavior awhile ago and just never put it all together. He said he wished someone had a recording or something so the guy can go to jail.
The "SNL" star has parodied Cosby multiple times on the sketch comedy show and most recently alluded to the sexual assault allegations during "SNL 40." Eddie Murphy made headlines afterward when it was revealed that the actor turned down the option to spoof Cosby during the anniversary episode. Cosby later thanked Murphy for his decision.
The Huffington Post has reached out to Thompson's reps for comment, as well as The Pitt News.
Before You Go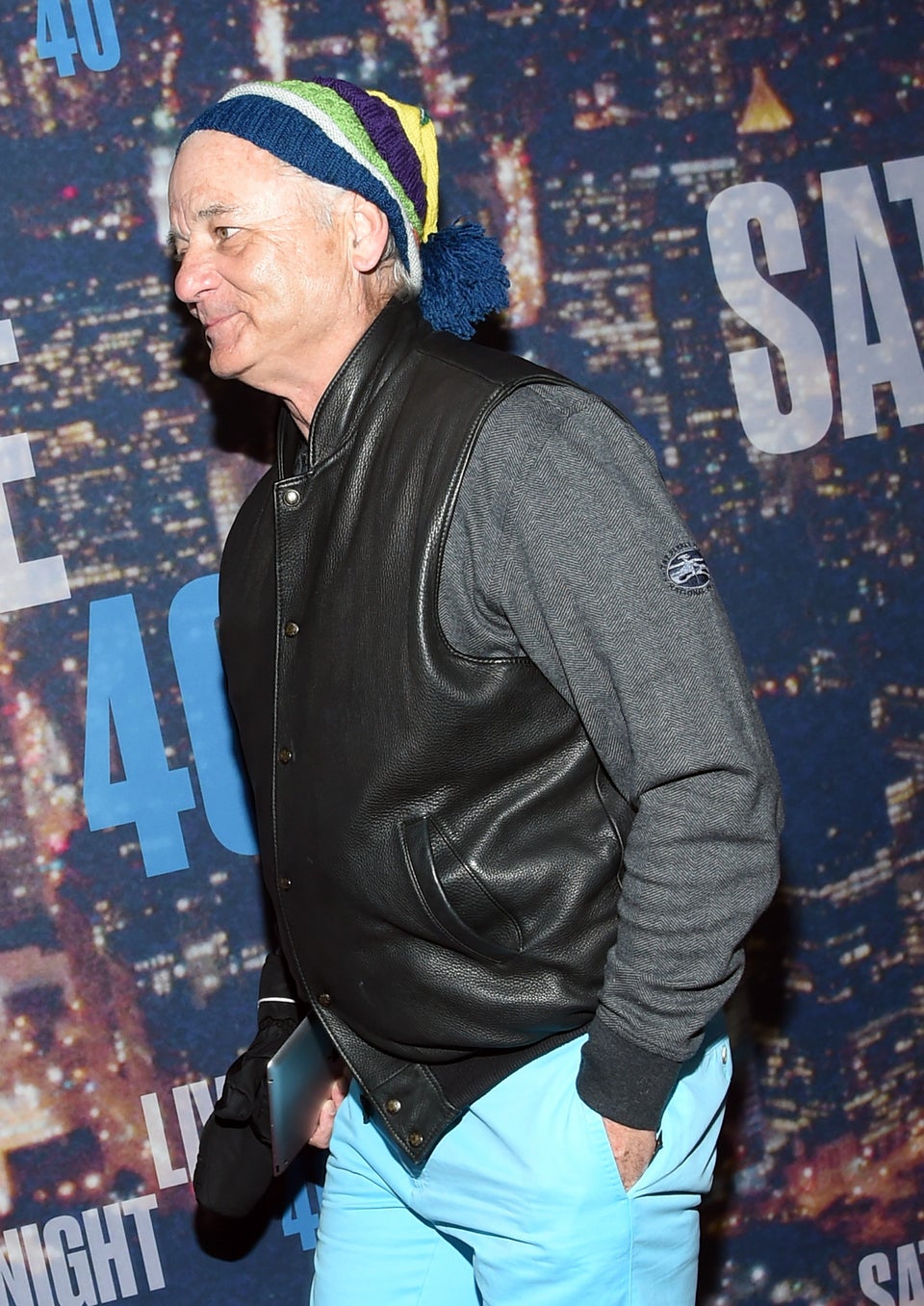 SNL 40
Popular in the Community