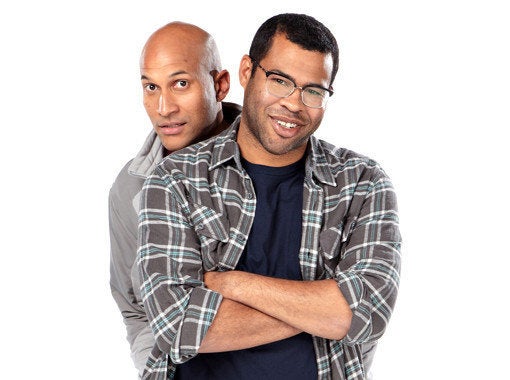 "Key & Peele" has been renewed for a third season, Comedy Central announced Tuesday.
The show, which stars "Mad TV" alums Keegan Michael Key and Jordan Peele, has gained a huge following thanks to the success of their Obama and Luther sketches. With another four years of Obama in the White House, it's safe to say there's plenty more where that came from.
The show's thirteen new episodes are set to premiere in the Fall of 2013, and the "Key & Peele" season two finale airs Wednesday, November 28 at 10:30 ET/PT.
Related
Popular in the Community