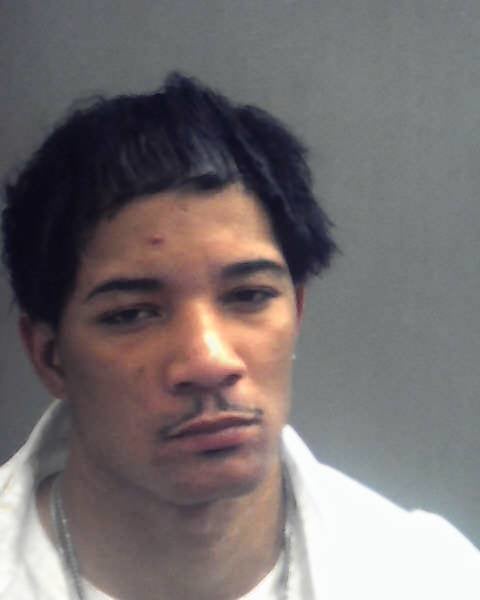 A Florida man is suspected of trying to kill several cops by shooting fireworks at them during Fourth of July festivities.
Officers were breaking up an impromptu fireworks party at about 2:30 a.m. Thursday when they heard "loud explosives" and turned to see fireworks being shot at them, WFTV reported.
When they went to make an arrest, cops said Khasim Stephenson, 37, began shooting "green fireballs" from inside a van across the street.
"All of us felt as if we were being fired upon," an officer wrote in a report obtained by the station.
A witness identified Stephenson, and he was arrested after a short pursuit. He was charged with four counts of attempted murder.
He reportedly said he dropped the fireworks because he was scared of the police and their guns, according to the Orlando Sentinel. But he later changed his story, claiming that he lit the fireworks and didn't know where to put them.
Stephenson is now being held without bail at the Orange County jail.
Two of his buddies -- Anthony Carter, 30, and Jesus Reyes, 36 -- were also arrested after they allegedly threatened to kill the person who turned Stephenson in, the paper reported.