 Sinkholes, like the one about 30-feet across that killed Jeff Bush, have been unexpected killers across the world. They're often caused by heavy rainfall or poor drainage in urban areas, but they can be as unexpected as spontaneous combustion in humans.
Possibly the scariest of holes is the Guatemala sinkhole of 2010, a 60-foot mammoth that appears to take up a whole block, and swallowed a three-story building, according to National Geographic. It opened up during Hurricane Agatha, which spewed more than four inches of rain in just 12 hours on Guatemala City, killing at least 15 people.
GALLERY (Story continues below):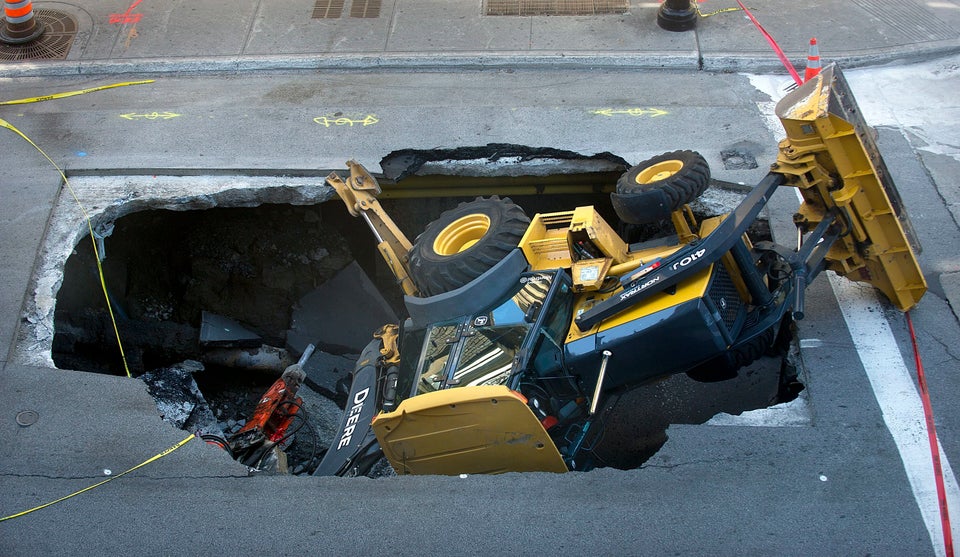 Gigantic Sinkholes
Not all sinkholes are deadly.
Related
Popular in the Community