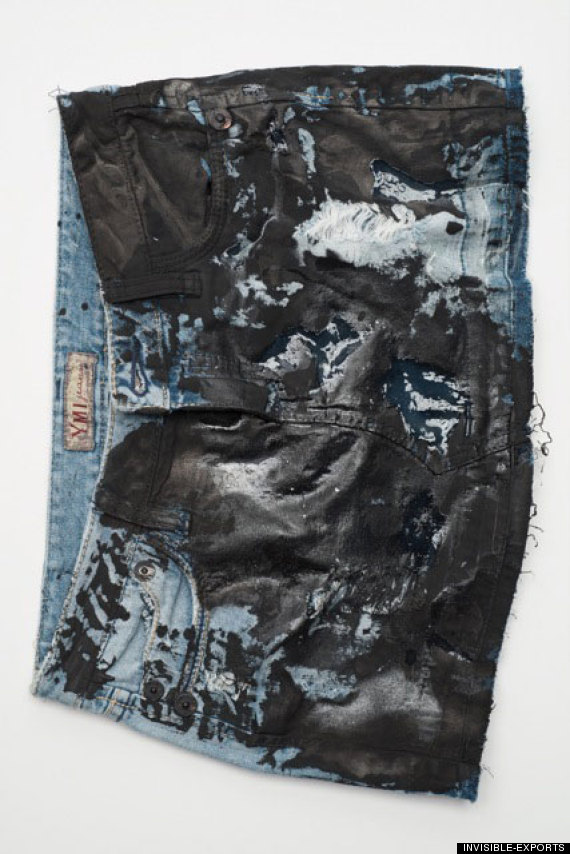 Kim Gordon, Denim Mini, from The Boyfriend Experience series, 2013, Archival Pigment Print, 30 x 20 inches, Edition of 50 + 10 APs (January Curator: Bengala)
The bass player has been a visual artist and curator since the 1980s, exhibiting her work in the US, Europe and Japan. She is the first artist in AMC's 2013 lineup to provide a piece of art exclusively to the project's 50 subscribers. Like past years, the artwork -- which can take any size or form-- arrives by mail, accompanied by a signed and numbered certificate of authenticity.
The 11 other artists who will fill up AMC's calendar were chosen by a list of monthly curators that include Karen Archey, Bengala, Jonathan Berger, Deborah Brown, Jamie Cohen Hort, Adam Lindeman, Omar Lopez-Chahoud, Christy MacLear, Rebecca Morse, Aaron Moulton, Risa Needleman.
In the meantime, check out a slideshow of Kim Gordon snapshots and let us know what you think of her AMC art in the comments section. And if you're willing to spend $200 a month ($2,400/year) on a subscription, check out the unique art service here.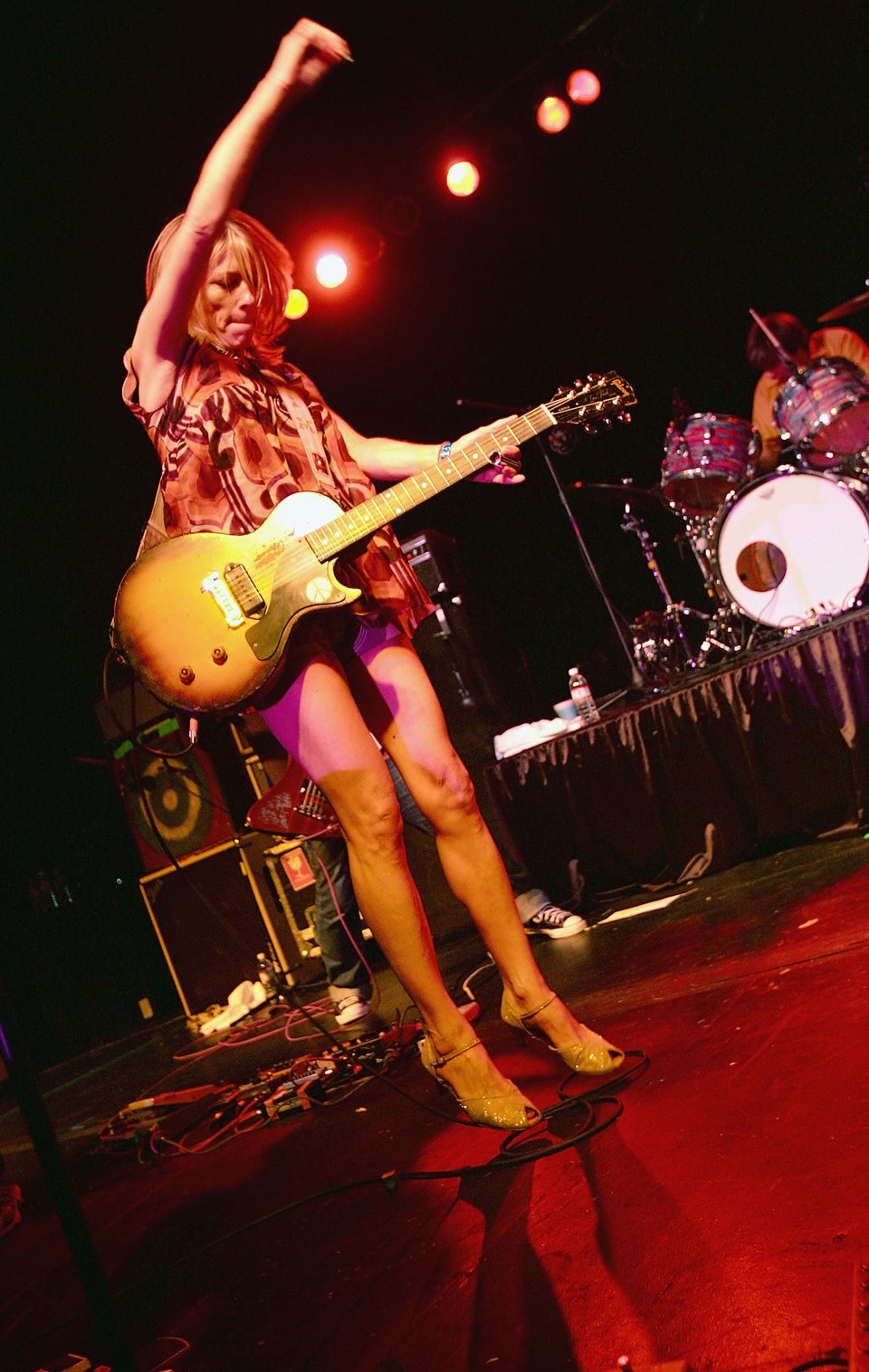 Kim Gordon
Popular in the Community