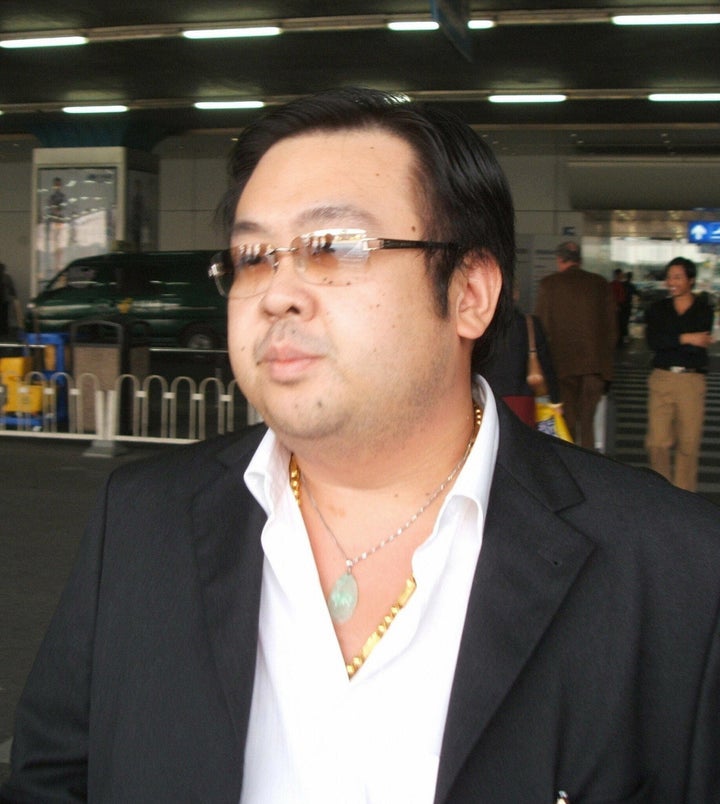 Sometimes it can be hard not to look back in time and wonder, "What if?"
We found ourselves doing just that after Mental Floss published a short but fascinating portrait of Kim Jong Nam, the half-brother of North Korean Supreme Leader Kim Jong Un. The article painted a picture of Kim Jong Nam as a fun-loving playboy with a refreshing habit of speaking the truth about North Korea's secretive ruling family.
Still, Kim Jong Nam, who is 42 and reportedly living in Singapore with his family, doesn't seem all that upset about being passed over for the position.
He's spent much of the past few years in Macau, a seaside gambling town in southern China that he likes because "it's the most free and liberal place" near where his family lived at the time. (He and his family reportedly left China for Singapore in early 2012 out of fear for their safety, South Korean newspaper Chosun Ilbo reports.)
Kim Jong Nam's relative freedom has allowed him to speak his mind about the North Korean regime with a candor most North Koreans will never enjoy. He once called the country's practice of passing power down through the ruling family "a joke to the outside world," according to Gomi's book. He also reportedly cast doubt on whether his younger brother, Kim Jong Un, had enough experience to lead.
Still, Kim Jong Nam can't say too much else about his now-infamous brother; the two have reportedly never met.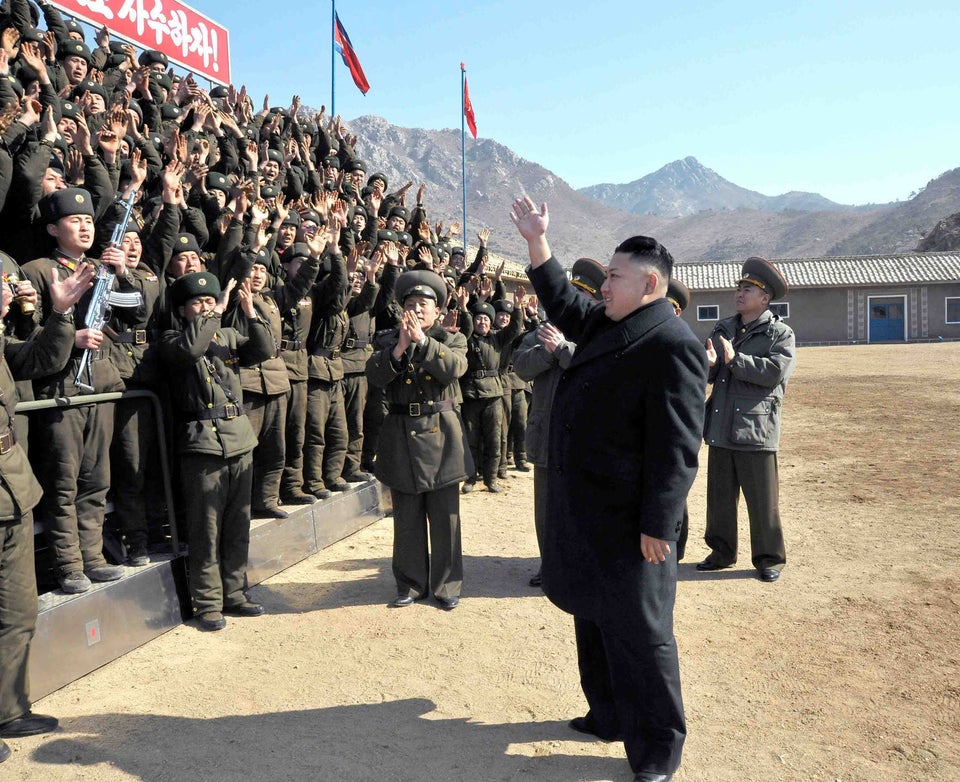 Kim Jong Un Visits The Troops