In a clip for Sunday's new episode of "Keeping Up With the Kardashians," Kim broached the subject of eating her own placenta during a family dinner at mom Kris Jenner's house. The then-pregnant 32-year-old asked their chef, Sharone, if he has ever cooked a placenta. Although he said hasn't, he revealed his wife ate hers.
"My wife did that," he said. "And it's supposed to be good, too. [It helps] with postpartum and it's great for menopause."
"There's cookbooks of different ways you have to cook it," Kim, who gave birth to daughter North in June, added.
Her family was none too thrilled with the idea. Kris said she had lost her appetite and called the thought "disgusting." But Kim still said she wants to eat it and criticized her family for being "weird and close-minded."
Kourtney, however, was on board with the idea.
"Why would you not take it? That's the question I want to know," Kourtney said. Adding, "I didn't know... I'm so upset... I want to have a third child just to eat the placenta."
How is it done? The placenta is typically ground and encapsulated into pills. A woman can freeze her placenta immediately after giving birth. Six weeks after that, it will be thawed, cooked, ground into a power and placed in capsules, as described on Baby Center. Other women choose to eat it raw or even blended in a smoothie.
Although there is no hard scientific evidence backing the benefits of placenta ingestion, in some studies women reported "improved mood," "improved lactation" and "balance," according to The Atlantic.
If Kim has decided to eat her placenta since giving birth to North 10 weeks ago, she wouldn't be alone. Holly Madison revealed she planned to have her placenta turned into edible pills back in February, before the March birth of daughter Rainbow Aurora. The former Playboy model did it because she wanted to recover faster. January Jones talked about eating her placenta during an interview with People magazine last year. She noted that humans are the only mammals who don't do it and recommended it to all moms.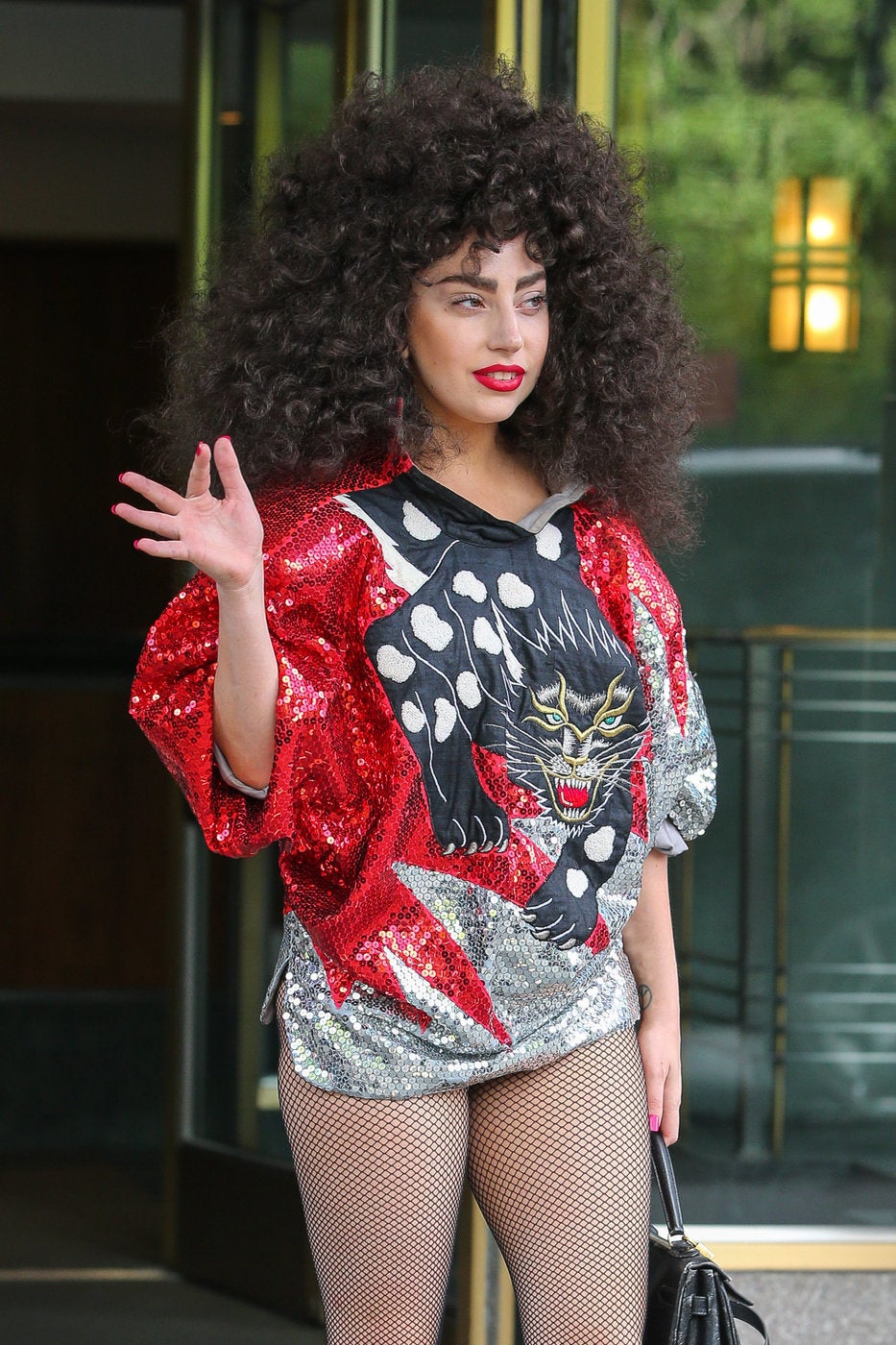 Celebrity News & Photos
Popular in the Community