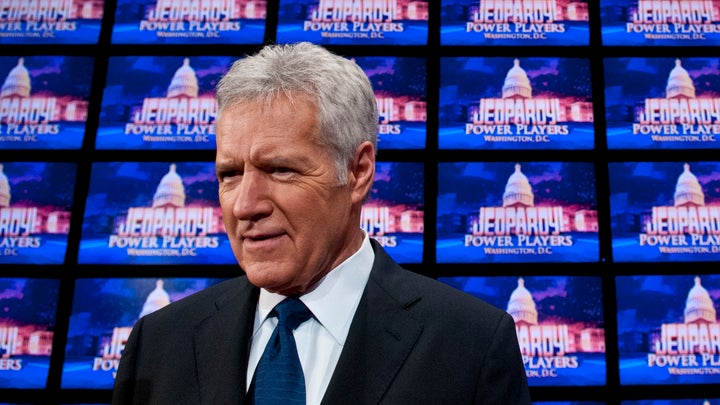 This is a PSA to all you future "Jeopardy!" contestants out there: When Alex Trebek asks you what you do, you better say something cool.
Look, we get it. You're on "Jeopardy!" The only reason you got here is because you're super well-read and great at memorizing trivia. But Trebek doesn't want to hear about that shiz.
When you come on the show, keep all that nerdy stuff to yourself, unless you want to end up like recent contestant Susan Cole.
Cole is a legislative librarian. (Oh, gosh. Does that job title come with glasses and a pocket protector?!) And she's into "nerdcore hip-hop."
On Wednesday night's episode, Trebek asked Cole what the "nerdcore" was about, saying it "doesn't sound like fun." Cole tried to explain it so Trebek would find it appealing:
It's people who identify as nerdy, rapping about the things they love. Video games, science fiction, having a hard time meeting romantic partners. It's really catchy and fun.
Then Trebek delivered one of the biggest burns in "Jeopardy!" history:
"Losers, in other words," said Trebek.
Don't feel too bad for Cole. She laughed off Trebek's quip and finished the show with $20,600.
Maybe she can use some of that money to buy a social life that'll impress Trebek. Or, at least, she can get a winter coat, because that was cold!
What is ... the way to the nurse's office? Susan just got burned.
Before You Go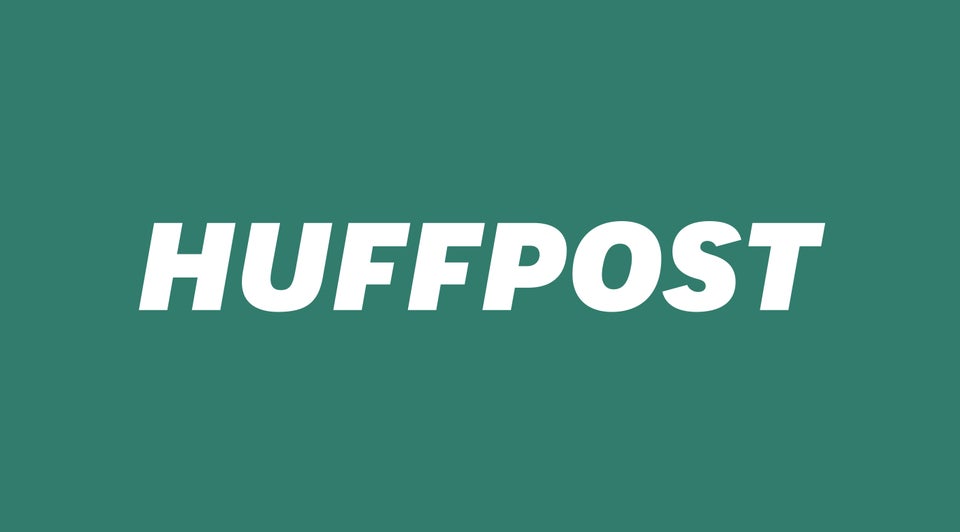 Game Show Fails
Popular in the Community