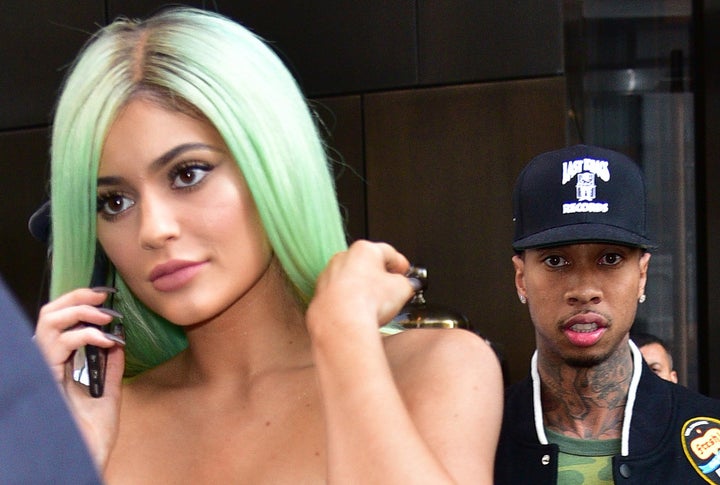 Oh sweet, misguided Tyga. When will you learn?
The rapper, who put ex-girlfriend Kylie Jenner front and center in two music videos, is now claiming that she "overshadowed" his talents over the course of their almost two-year relationship.
As if "Rack City" has the musical longevity of Beethoven's "Für Elise." Girl, please.
"When you're in a very public relationship like that, it's hard for other people to see you differently than that," he said. "Being in that, it took a lot, career-wise, everything. It overshadowed a lot of my talents and a lot of things that I worked hard for."
What are these talents he speaks of? Well, Tyga explains that he wishes his turn as Yummy in "Barbershop 3: The Next Cut" and clothing store Last Kings received more recognition.
"It got to the point where it was like, 'I respect you, you respect me'. Maybe later on in life we might come back but right now I want to focus on what I need to do," he explained to the radio host. "When something is so damaged or something is just not right, you can't fix it in a moment. The only thing is time."
Haven't we been "Stimulated" enough, Kyga? The last thing the world needs right now are more lyrics like, "They say she young, I shoulda waited / She a big girl, dog, when she stimulated," and "She a big girl, dog / I'm gonna do what the fuck I wanna do when I wanna do / She a big girl, dog / I'm puttin' in, I'm penetratin'/ I'm gettin' big, I'm stimulated."
But, as noted above, Kylie is young (ick) and that's why Tyga felt that Kim and Kanye: The Second Generation needed to part ways.
"She's young. When you're young, you're going to make mistakes," he said. "All of those mistakes are going to be in the public eye so that puts a lot of strain on the relationship. Right now, I want to focus on what I need to do. I just wanted to get back to just me. I think for her as well."
Watch the full interview below:
Before You Go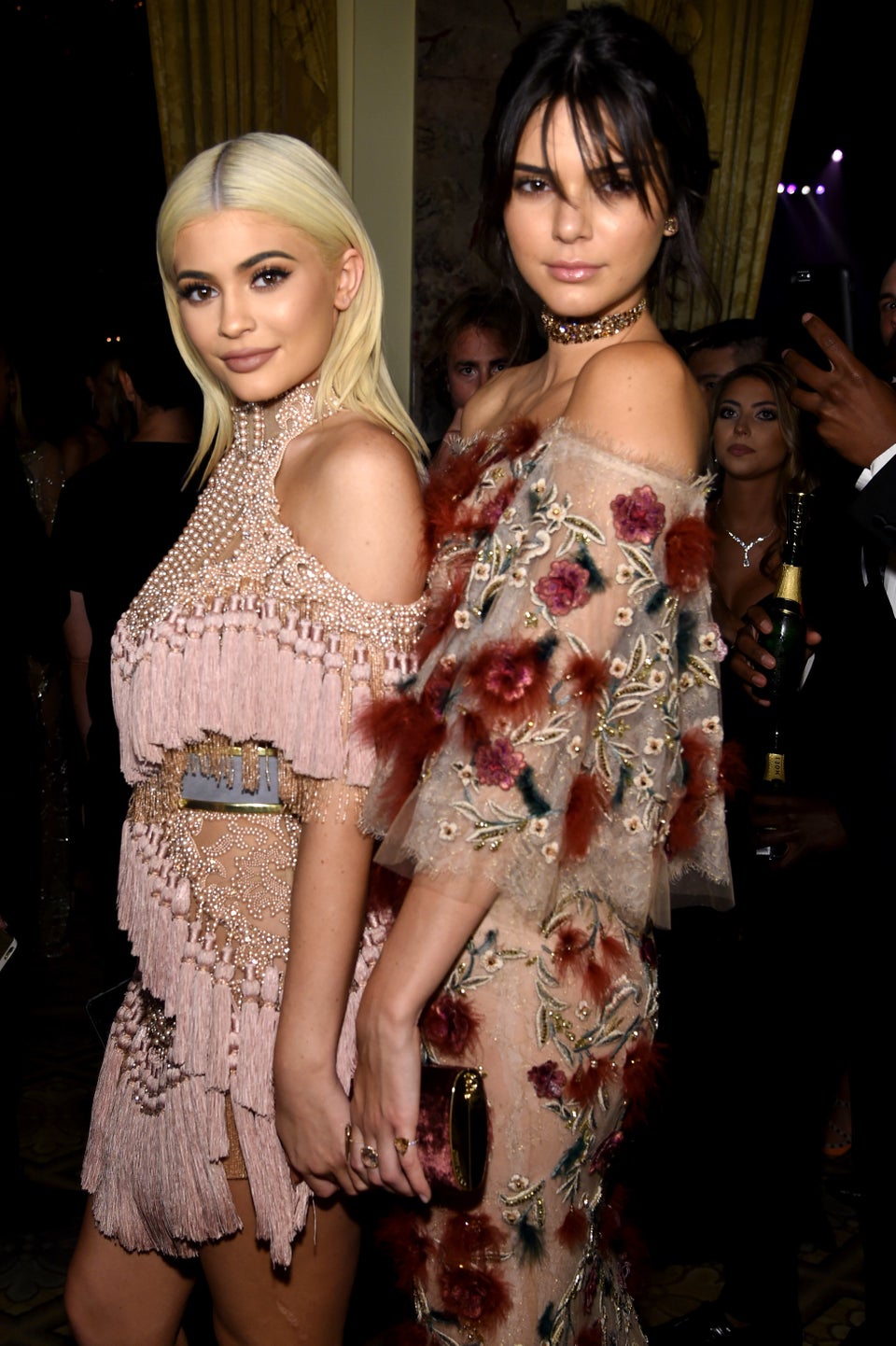 Kendall and Kylie Jenner
Popular in the Community