 Lana Del Rey debuted her short film, "Tropico," this week, and made a major announcement at the premiere. After months of anticipation, Del Rey revealed that she will release a new album called "Ultra-Violence."
The only detail Del Rey divulged on the upcoming project is the title. No word as of yet as to when fans can expect "Ultra-Violence." She made the album title public before the screening of "Tropico" at its Hollywood premiere. "I really just wanted us all to be together so I could try and visually close out my chapter before I release the new record, 'Ultra-Violence,'" Del Rey told the audience.
Del Rey was asked about the progress of her album after the leaks, telling Nylon, "When people ask me about it, I just have to be honest, I really don't know. I don't want to say, 'Yeah, definitely, the next one's better than this one,' because I don't really hear a next one. My muse is very fickle. She only comes to me sometimes, which is annoying."
Watch Del Rey's full 27-minute "Tropico" video below and keep an eye out for "Ultra-Violence" in the coming months.
Before You Go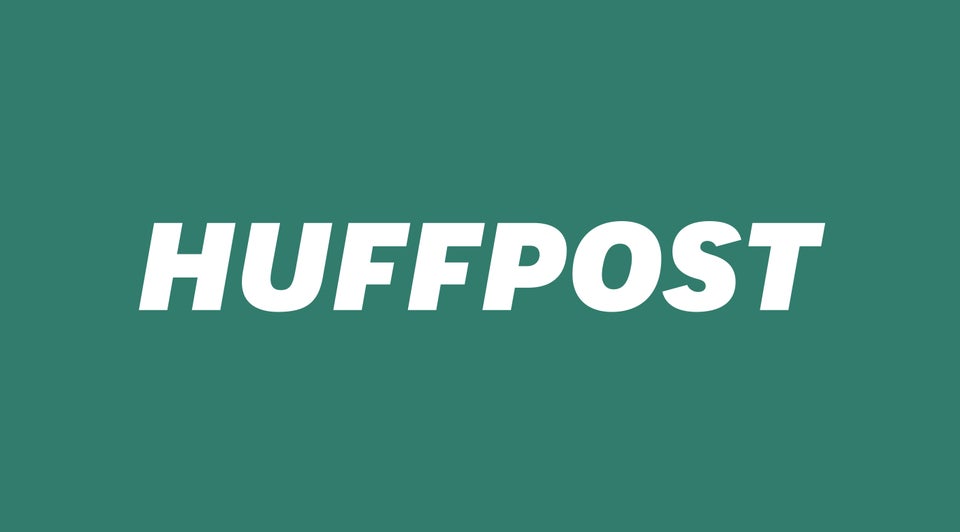 Lana Del Ray
Popular in the Community