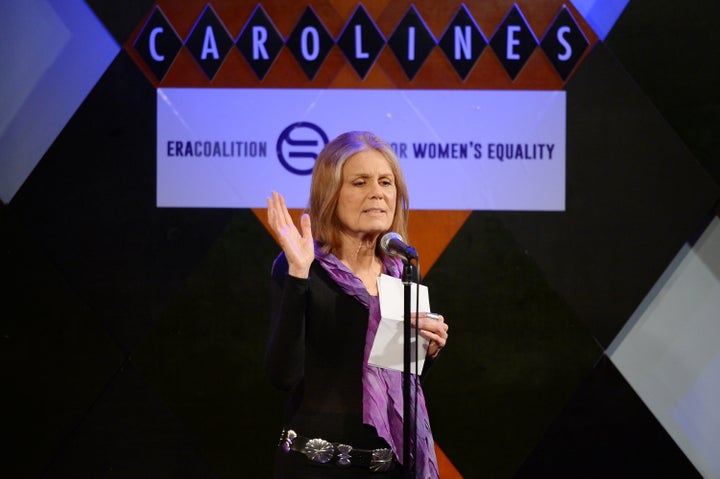 Clothing retailer Lands' End has issued a formal apology for featuring an interview with feminist icon Gloria Steinem in its spring catalog after backlash from the anti-abortion movement.
"We greatly respect and appreciate the passion people have for our brand," a spokeswoman told The Huffington Post in a statement. "It was never our intention to raise a divisive political or religious issue, so when some of our customers saw a recent promotion that way, we heard them. We sincerely apologize for any offense."
Steinem's interview was the first to be featured in the company's new "Legends Series," which is meant to showcase influential people in Lands' End's catalog and on its website.
The company also discontinued a campaign that enabled customers to donate to the Fund for Women's Equality, of which Steinem is a board member, Jezebel reports. As part of the campaign, consumers could order items embroidered with the the logo of the ERA Coalition, a group dedicated to passing an Equal Rights Amendment to the Constitution that would prohibit discrimination based on sex. Lands' End planned to donate $3 to the fund for every logo ordered.
But this didn't sit well with anti-abortion activists, who became enraged that the company would feature a woman who spent much of her life fighting for reproductive rights. (The interview itself did not feature any discussion of abortion.)
Lands' End's Facebook page was overrun by consumers vowing to never buy the company's products again, and anti-abortion site LifeNews ran a story on Thursday criticizing the company and arguing that the Equal Rights Amendment could be used to increase abortion access.
At least two private Christian schools, College of the Ozarks and Father Tolton Regional Catholic High School, announced they would stop buying uniforms from Lands' End, the Journal Sentinel reports, noting that the company supplies school uniforms to a large number of private religious institutions.
The ERA Coalition's site does not explicitly mention abortion, and the group did not immediately return a request for comment from The Huffington Post.
By Tuesday evening, Lands' End had removed the interview from its website, and it appears that customers can no longer order items embroidered with the ERA logo. Gloria Steinem has not returned a request for comment.
This story has been updated with comment from Lands' End.
Before You Go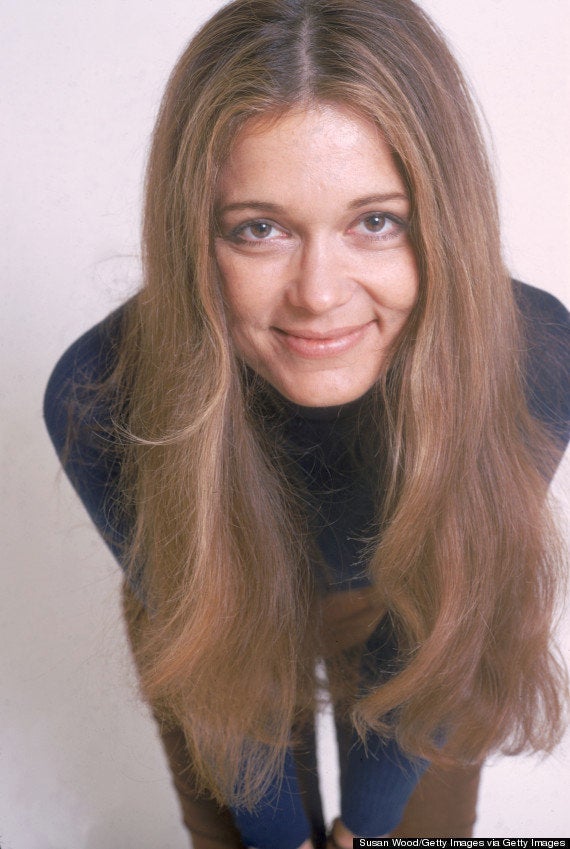 21 Ways Gloria Steinem Taught Us To Be Better Women
Popular in the Community