WASHINGTON -- A broad coalition of opponents to Larry Summers is working behind the scenes to make the former Obama economic adviser's nomination and confirmation to the Federal Reserve chairmanship as difficult as possible, according to several people involved in the operation.
The opposition so far has been muted, as members of the coalition, who are largely sympathetic to the president, hoped that reports of Summers' impending nomination were merely a trial balloon that could be popped without a public battle. But as the White House appears increasingly likely to forge ahead in nominating Summers to the post, his critics are preparing to increase the intensity and volume of their opposition.
Among the critics are economists, women's groups, good government organizations, high-level donors and online advocates, such as MoveOn.org, CREDO, The Other 98% and Democracy For America, according to participants. The online women's group UltraViolet, the Campaign for America's Future and DailyKos are taking a leading role; the National Organization for Women, Mike Lux's American Family Voices and Color of Change are also said to be among those involved.
"Grassroots progressives are paying close attention to President Obama's choice here. Larry Summers is a divisive candidate -- he's known for being cozy with Wall Street banks and comments that disparage women, and he's built a reputation for being hard to work with. If Summers is nominated, I'd expect MoveOn members to work to defeat his nomination in the Senate," said Anna Galland, head of MoveOn.
Along with the millions of voters collectively represented, the coalition also has considerable financial firepower, thanks to the involvement of donors and consultants to the super-wealthy backers of Democrats, such as Margery Tabankin, who advises Hollywood donors on which politicians and causes to support. According to an internal list obtained by HuffPost, philanthropist Nancy Bagley and Los Angeles businesswoman Suzanne Lerner are involved, as are people connected to the Women Donors Network, a collection of major funders, including Georgia Berner, a businesswoman who previously served on a regional Fed board.
On Monday, CNBC, citing an unnamed "Team Obama" source, reported that Summers, who is by all accounts a brilliant thinker, is being vetted for the position and a decision could be announced shortly, which triggered an uptick in opposition planning. (Fed Vice Chair Janet Yellen, who is also considered a leading possibility for the nomination, was already vetted for her nomination to the Fed in 2010.)
The effort to block Summers has so far included a letter signed by 20 Senate Democrats urging the president to nominate Yellen over Summers. According to sources familiar with the president's thinking, Obama has confidence that Summers, who was an adviser to his campaign in 2008, would be well equipped to handle another financial crisis, having seen him navigate the storm in 2009 and 2010.
Summers' critics counter that such a crisis would be made more likely with Summers at the helm of the Fed.
Most of the organizations and individuals were not immediately available for comment, and this article will be updated as they respond.
CORRECTION: This article has been edited to correct the spelling of MoveOn head Anna Galland's last name.
Support HuffPost
The Stakes Have Never Been Higher
Before You Go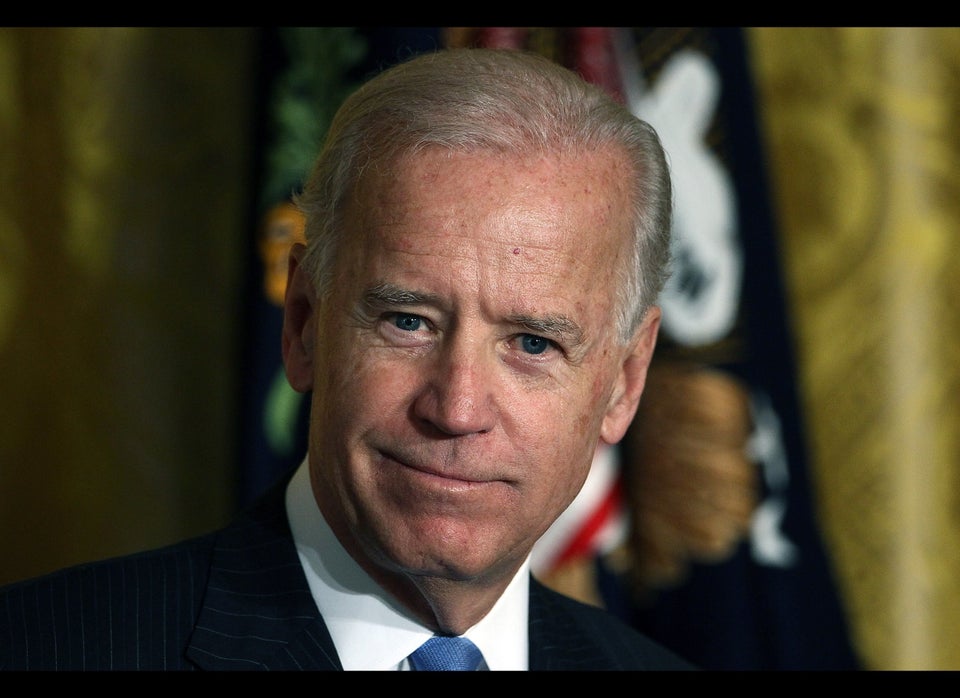 The Obama Cabinet
Popular in the Community