A Florida mother has cut a $12,000 check to pay for a full-time armed guard at her daughter's elementary school for added security in the wake of last month's shooting at Sandy Hook Elementary in Newtown, Conn.
Laurie Lauria of Flagler Beach is footing the $32 per hour cost for an armed deputy to patrol Old Kings Elementary School for six hours a day, five days a week, WKMG reports. The Flagler County School District currently staffs high schools and some middle schools with school resource officers, but not for elementary schools.
Flagler County Sheriff Jim Manfre told the News-Journal that while he appreciates Lauria's concern and gesture, having a parent pay for an officer is "just a Band-Aid solution" to a security issue that should be addressed at every school. Some parents tell Central Florida News 13 that schools should be responsible for the cost of security, while others say parents should pool donations if the city can't afford it.
"If parents want to get together, and have a committee and take up a collection, do bake sales, you know there's whole ways to do it. We have to protect our kids," parent Linda Hazlehurst told the stateion.
Since the shooting in Connecticut that killed 26 children and school staff Dec. 14, districts nationwide have implemented more stringent security measures, including staffing campuses with armed guards. But also like the country's other cash-strapped districts, the cost of such a move is slowing things down at Flagler County Schools.
"We are in the process of making a plan that's comprehensive that would involve every school," Valentine told First Coast News. "But in the meantime while that happens, I personally felt like that was a wonderful opportunity and there would be no reason for us to say no."
Second-grader Austin Johnson told WKMG that he and his peers have already noticed the difference, as the newly hired deputy watches over them in classes like P.E. Parents and guardians told the station that they support the measure.
"If I had the money I'd hire four or five," Austin's grandmother Gwen Hadley said. "To know there's someone there if someone comes in with a gun, they could try and stop them before they kill more children."
But a Michigan school's effort to offer more security by hiring an armed guard left parents uneasy last week, when the security officer left his unloaded gun in a school restroom "for a few moments."
Experts have said, however, that bringing weapons onto school grounds would do more harm than good.
"Singular horrible events like [the Sandy Hook shooting] make us all upset, but if we look at the data, it doesn't make sense that that's where we need to beef up security in a very expensive way -- not only financially but also at the cost of our children's feeling of security," Kenneth Dodge, director of the Center for Child and Family Policy at Duke University told The Huffington Post last month. "Isn't it more straightforward to just get rid of the guns?"

Related
Before You Go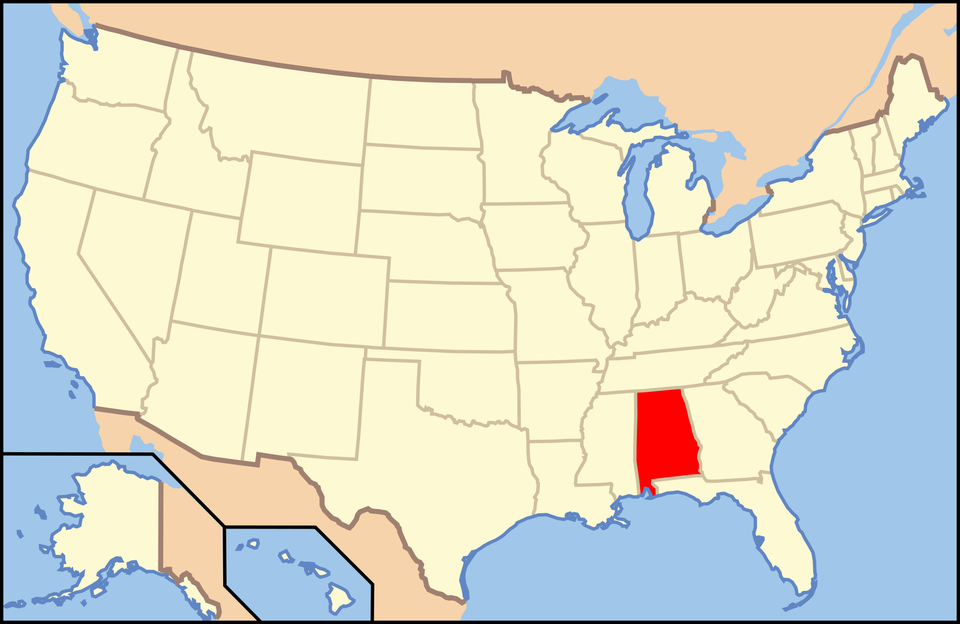 States That Allow Adults To Carry Loaded Weapons Onto School Grounds
Popular in the Community