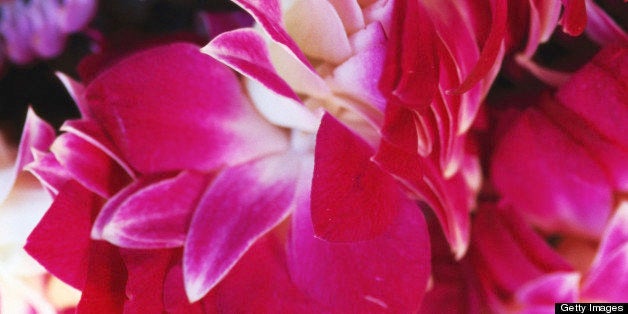 May 1 officially became Lei day on the Hawaiian Islands in 1929, designated as a day to celebrate the history and tradition of the gorgeous floral garland that has become synonymous with a Hawaiian retreat.
Giving or receiving a lei in Hawaiian culture carries special meaning. Although the lei has become a popular souvenir to purchase, the true value of the lei is the process that leads up to the finished product. When gifting a lei, one starts with choosing the flowers to be used and then personally strings each blossom with thoughtful purpose for the recipient.
Have a photo of a beautiful lei you've been itching to share? Submit it below or tweet it to us at @HuffPostTravel.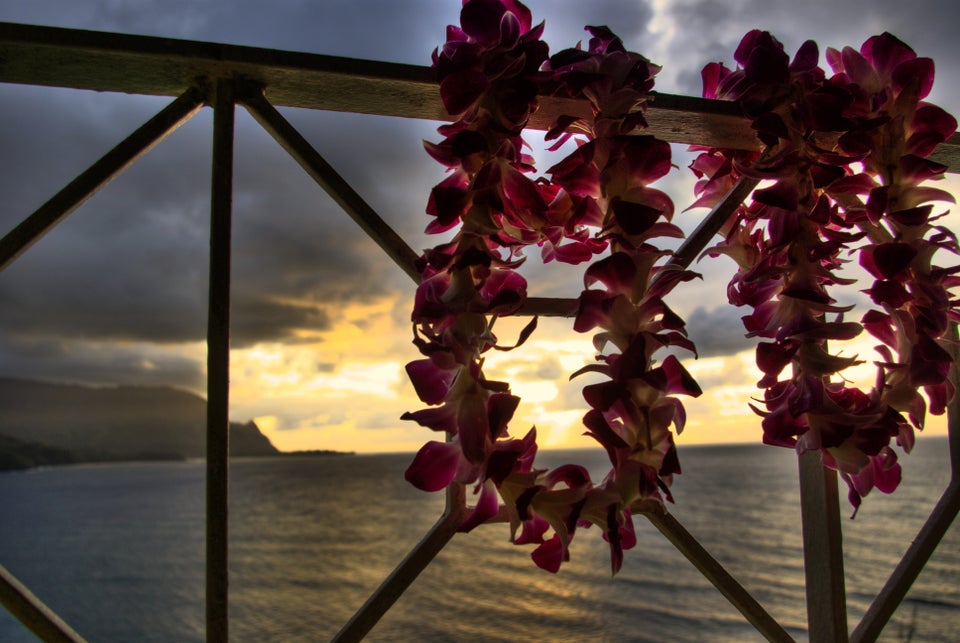 Happy Lei Day
Related