Lena Dunham told David Letterman on "Late Show" that she generally doesn't pay that much attention to anyone's opinion of her show "Girls." There is one opinion, though, that caught her attention. Howard Stern hasn't held back in his criticism of the show, or of Dunham's penchant for doing nude scenes in it.
On his radio show, he compared watching Dunham's nude scenes to rape, said she looks like Jonah Hill and accused her of being a camera hog. How did Dunham take all these insults? She wants to put one of his slams on her gravestone.
"He said, 'Congrats to her. It's so hard for little fat chicks to get anything going these days,'" Dunham said with a laugh. "It put me in the best mood! I just want to be like, my gravestone says, 'She was a little fat chick and she got it going."
Check out Lena Dunham as she gets Season 2 of "Girls" going on Sunday, January 13 at 9 p.m. EST on HBO. "Late Show with David Letterman" airs weeknights at 11:35 p.m. EST on CBS.
TV Replay scours the vast television landscape to find the most interesting, amusing, and, on a good day, amazing moments, and delivers them right to your browser.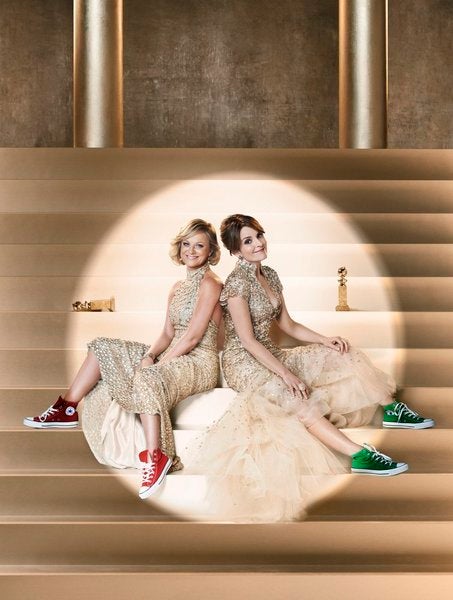 13 Things We're Looking Forward To In 2013
Popular in the Community