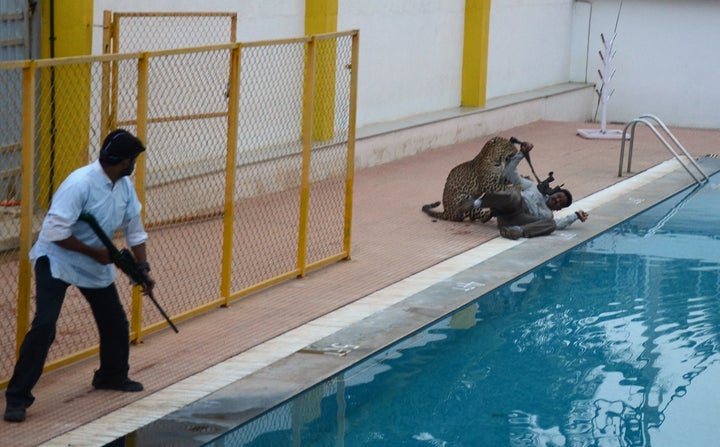 By the late afternoon, forestry officials managed to track the animal to the bushes near the school, but it fled back onto the campus as they approached it. They tried locking the big cat inside a room, but it pushed its way out through the flimsy mesh windows.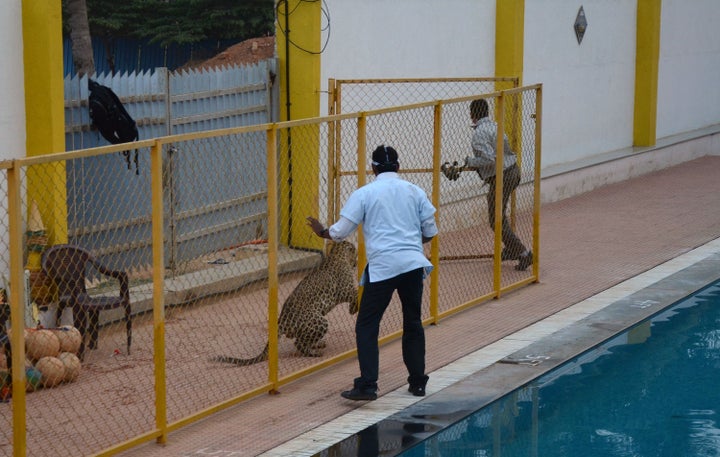 Two hours later, the drugs finally took effect and the leopard walked inside and collapsed on the floor of the pool's changing room.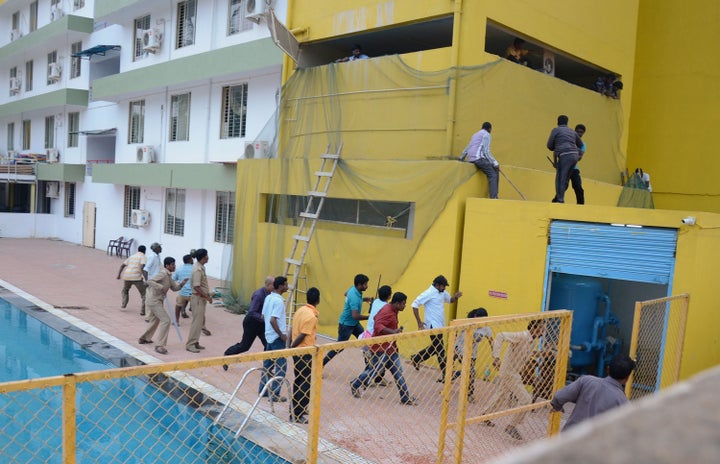 As a precaution, officials waited another hour before removing the leopard and taking it to Bannerghatta Biological Park for observation. Officials plan to make a decision about where to relocate the animal on Monday.
Luckily, no students were present on Sunday when the leopard entered the school. Classes resumed on Monday after the premises were sanitized.
Popular in the Community